2 men sentenced for 2013 Bass Pro Shops gun heist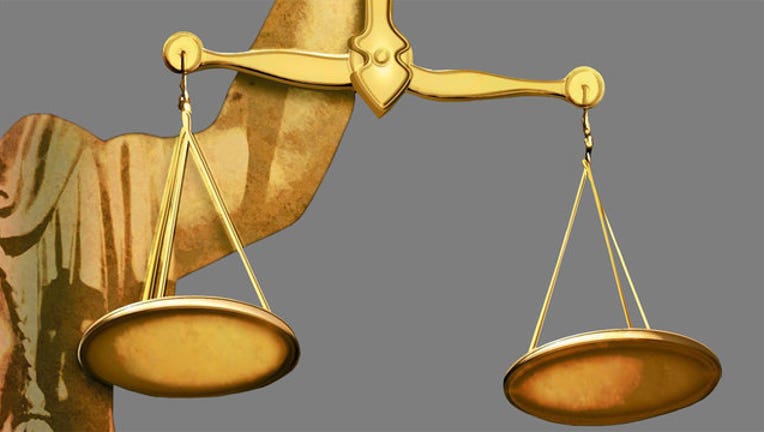 MACON, Ga. (AP) - Two men have been sentenced for stealing 17 guns from Macon's Bass Pro Shops.
According to a statement from the U.S. Attorney's office for the Middle District of Georgia, 24-year-old Tabari Walters was sentenced to 33 months on Friday. Thirty-two-year-old Dante Thomas was sentenced to five years in prison on Tuesday. They were also ordered to pay $14,620 in restitution to the store.
The burglary happened in the early morning of Sept. 29, 2013. Authorities have said four men parked on the shoulder of Interstate 75 northbound, ran up the hill to the store and busted glass out of an emergency door's window with a crowbar.
The other two men, 24-year-old Jabari Walters and 35-year-old Kenneth Atwater, also pleaded guilty and are scheduled to be sentenced April 12.