2 Georgia sailors die days apart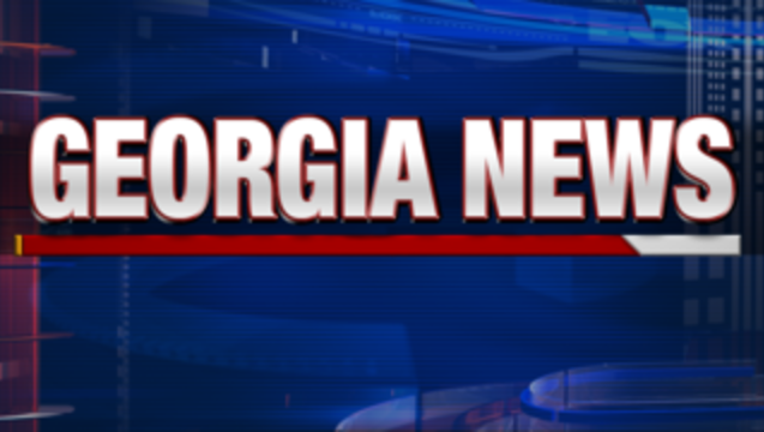 ATLANTA - Two Georgia sailors died just days apart from each other, but new information released Wednesday may outline a possible cause.
A U.S. Navy spokesperson said drug overdoses are suspected.
The two submarine sailors were found dead at a home in Kingsland in Camden County.
Brian Jarrell, 25, was found last Thursday.
His friend was then found dead at the same house on Monday.
A Navy official said the overdoses appeared to be the result of cocaine, but the toxicology report has not yet come back from the lab.