2 Georgia men get life in prison for 2013 robbery killing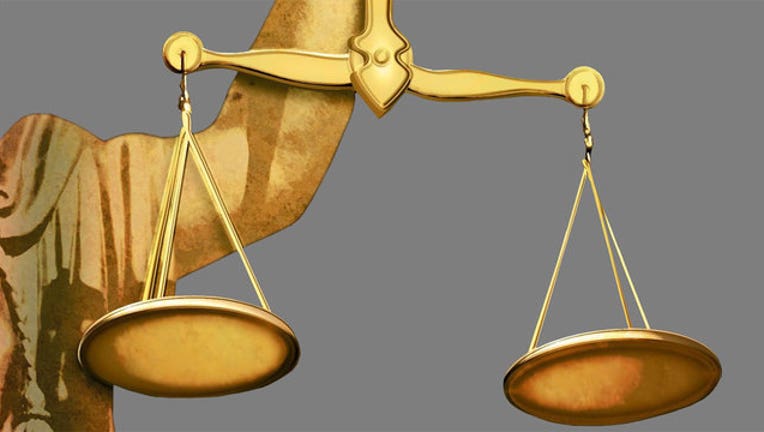 article
SAVANNAH, Ga. (AP) - Two Georgia men have been sentenced to life in prison without parole for their conviction last week in a 2013 robbery shooting death.
News outlets reported that Chatham County Superior Court Judge Louisa Abbot imposed the sentence Tuesday on 26-year-old Roderick Parrish and 26-year-old Jordan Campbell.
Parrish and Campbell were convicted Friday in the 2013 death of Rebecca Foley.
Abbot noted that prosecutors showed that Parrish shot Foley and Campbell provided the gun in the robbery.
Defense attorneys had asked for a life sentence with the possibility of parole.
Foley was shot once in her car while trying to leave the parking area for her apartment.