2 Georgia children die in separate drownings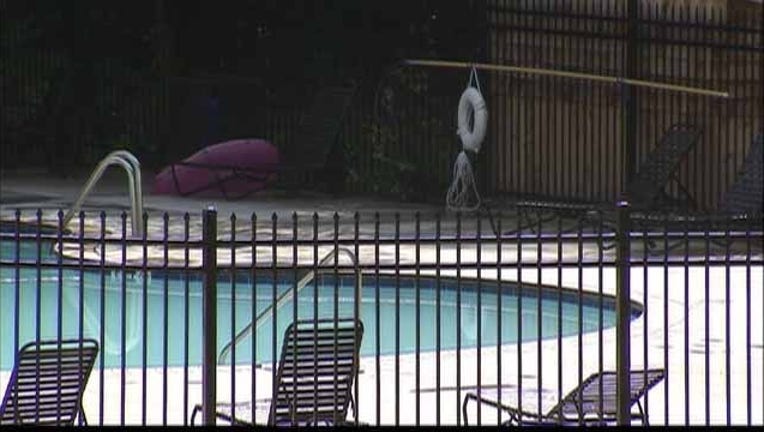 article
Authorities said a 9-year-old boy and a 4-year-old girl died in two separate drownings on Wednesday.
An East Point boy became unresponsive while swimming with his parents in a pool at the Highland Retreat Apartments. According to authorities, the parents noticed the boy was floating and called 911. They said they were not sure how the boy became unresponsive.
Despite CPR efforts and emergency officials rushing him to the hospital, the 10-year-old boy died at Children's Healthcare of Atlanta at Hughes Spalding.
Earlier in the morning, a 4-year-old girl was found in a swimming pool at a home on Firetower Road in Gordon County. Deputies said attempts to resuscitate her were not successful. She was pronounced dead at Gordon Hospital.
Deputies said the young she was a neighbor.
While both cases are under investigation, foul play is not suspected in either incident.