2 Gangster Disciples sentenced to federal prison for attack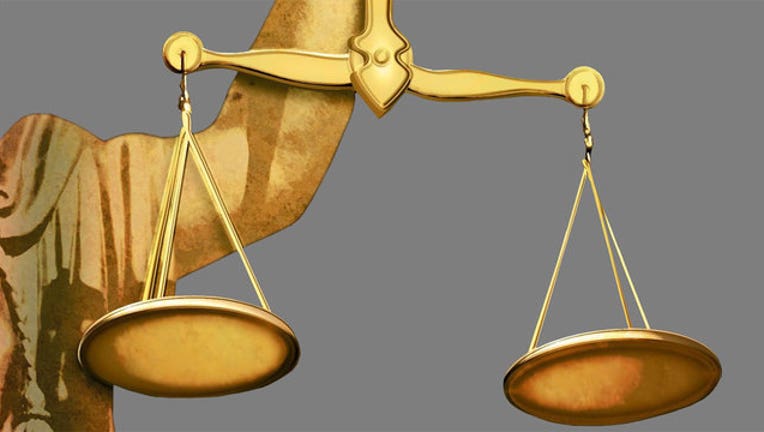 article
MEMPHIS, Tenn. (AP) - Two Gangster Disciples members have been sentenced to federal prison for an attack against a rival street gang in Tennessee.
The U.S. attorney's office said in a news release Monday that Florence Anthony has been sentenced to 11 years and three months in prison and Erik Reese has received a prison sentence of 31 years and 10 months. Both had previously pleaded guilty to committing violent crimes in aid of racketeering activity.
Prosecutors say Anthony got into a disagreement with a group of people at a Memphis apartment complex in June 2014. A retaliatory attack was ordered by the Gangster Disciples against those who confronted Anthony and her children.
Reese and four other Gangster Disciples went to the complex and shot five people. They survived, but some had serious injuries.