2 dead, 4 injured after shootout at Putnam County racetrack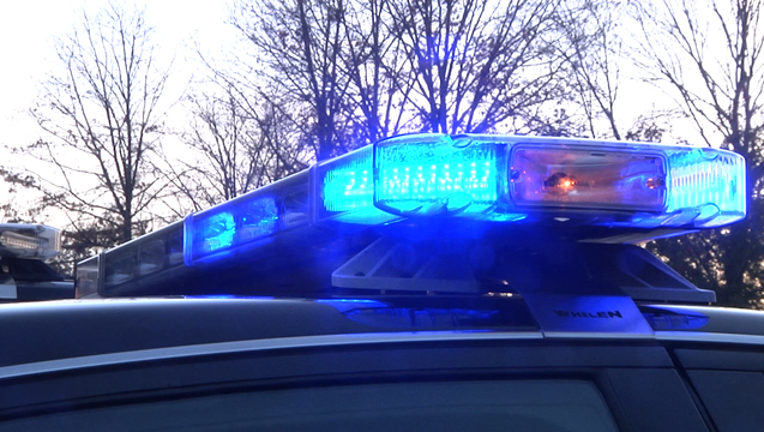 EATONTON, Ga. - Police are investigating a deadly shootout that left two people dead and four people injured at a racetrack in Putnam County.
Putnam County Sheriff Howard Sills said that shooting happened on Saturday night at Headhunters Motor Club Dragway.
One of the injured was an 8-year-old child.
Two victims, 24-year-old Sparta resident Jestin Devonta Dunn and 23-year-old Shurron Deion Havior from Milledgeville, died from their injuries.
Greensboro resident Henry "Markel" Dorsey and 18-old Zakeriyah Sanders from Eatonton are still in recovering from their wounds in area hospitals.
Nerocus Peaks, who was shot in the arm, and 8-year-old Kollun Turner of Dallas, Texas, who was shot in the leg, have both been treated released.
The investigation is ongoing.