19-year-old candidate heads to runoff in city council race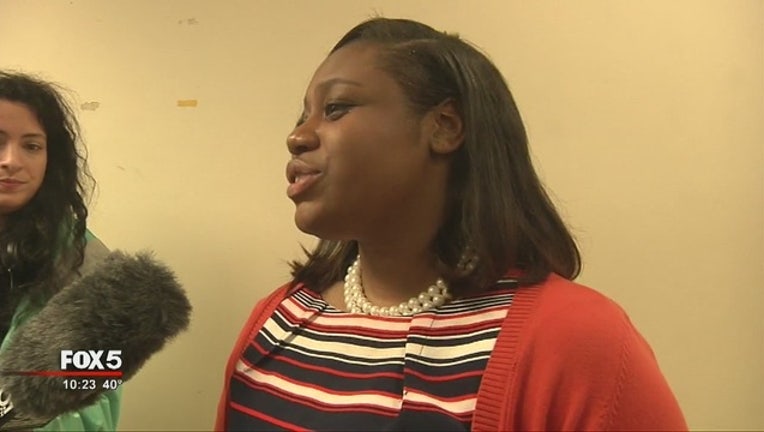 article
ATLANTA (AP) - A 19-year-old candidate seeking a city council seat in the newly formed city of Stonecrest is headed to a runoff election next month.
News outlets report that Mary-Pat Hector, a sophomore at Spellman College, finished second Tuesday to George Turner Jr. in a five-way race in the southeast DeKalb County city. Neither candidate got more than 50 percent of the vote, forcing the top two finishers into a runoff April 18.
During the campaign, an opponent challenged Hector's eligibility because of her age. Georgia law requires candidates to be at least 21 years old unless a city charter specifically makes an exception. The DeKalb County Board of Registration and Elections ruled Hector could run because the city's charter doesn't specifically mention an age restriction.