$1 million Powerball lottery ticket sold in Georgia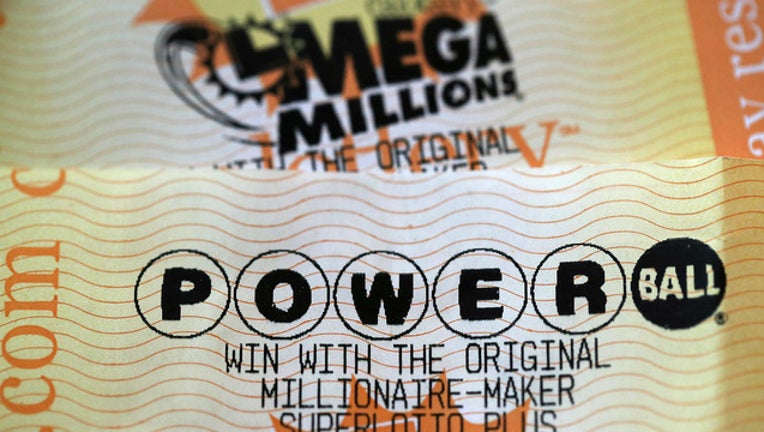 CUMMING, Ga. - One Georgian will soon be the world's newest millionaire.
The Georgia Lottery reports that a winning ticket worth $1 million has been sold in the state for the Aug. 11 Powerball drawing.
The winning numbers for the drawing were 5-43-56-62-68 with the Powerball number 24. The ticket one lucky Georgian has had all five winning numbers without the big Powerball.
Officials say the ticket was bought at a Publix grocery store on the 5400 block of Bethelview Road in Cumming.
Nobody has come forward to claim the big prize, and winners have 180 from the draw date to claim.