World Natural Hair Show in Atlanta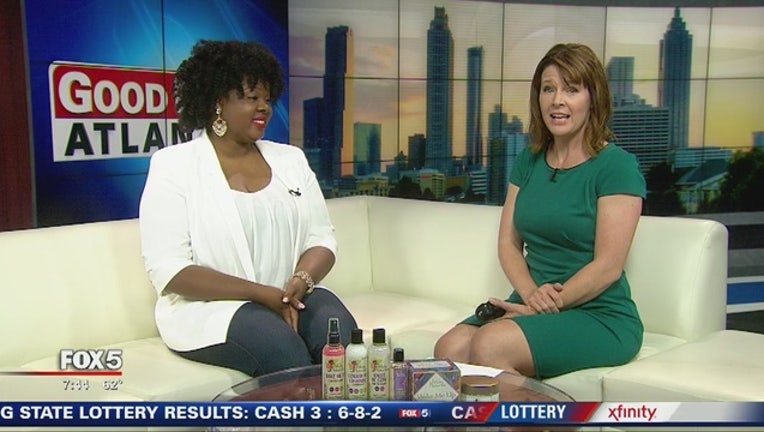 ATLANTA - The World Natural Hair Show is taking place in metro Atlanta this weekend with more 30,000 people expected to attend.
The event is set at the Georgia International Convention Center between 10 a.m. and 7 p.m. Sunday.
Rochelle Graham, founder of Alikay Naturals, an organic natural hair care line, stopped by Good Day Atlanta to chat about the event. She also shared her inspiring story of how she started her now multi-million dollar company with only $100—and in the kitchen of her college dorm room.
Watch our extended interview with Graham below: 
For more information about the World Natural Hair Show, visit naturalhairshow.org.
To learn more about Alikay Naturals, visit alikaynaturals.com.
NEXT ARTICLE: Dog tries Unicorn Frappuccino