Turning your home into a money machine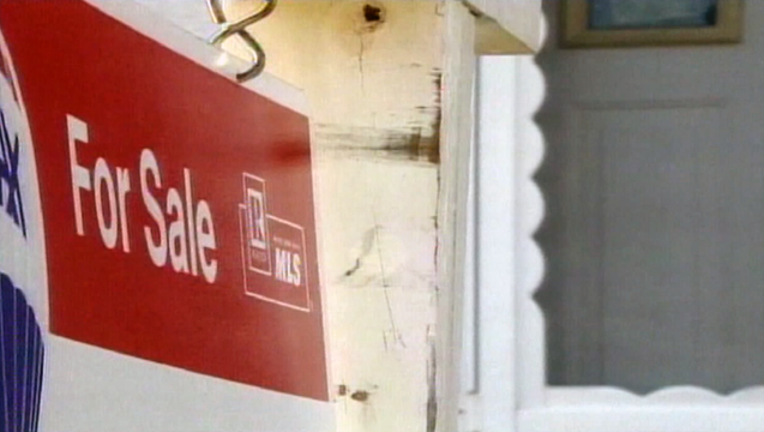 article
ATLANTA - We've all heard that owning a home can be a good investment, but can a house really become a "money machine?"
Here to give you some ideas is real estate expert, John Adams: 
Question: John, I have heard you say it a hundred times: "For the average American, owning your own home is the best investment you'll ever make."  But, is that still true today?
 Adams:  The answer is YES, and there are four specific reasons:
Q:  What about real estate?  Can you still get a good deal?
1.  The real estate market is imperfect, meaning you can find a seller who needs to sell and possibly get a lowball offer accepted. So if you are willing to see a lot of houses and make a lot of offers, it's entirely possible to get a house for substantially less than it is worth.
In addition, it's relatively easy to undertake home improvement projects that will add dramatically to your home's value. Sometimes, if all you do is fix-up, paint-up, and clean-up, you can significantly boost your home's value.
Q:  Does tax law enter into this plan?
2.  The tax laws are loaded powerfully in your favor as an owner. That's because owners make good citizens who pay their taxes and obey the laws.
As a reward, if you and your spouse live in a house you own for two years, you qualify for a tax-free sale when you sell that house and make a profit.
Let's say you buy an average ugly duckling house in the metro at 20% below market value, then live in it for two years.  In addition, you paint inside and out, landscape the yard, and start an active neighborhood association.
You could easily pocket $100,000 in totally tax-free profit, then turn around and do it again!  Remember, this is all done in your spare time!
Q:  Do retirement laws enter into this plan?
3.  Now to really turbocharge your real estate money machine: Put the profit into a solo Roth 401K  
Remember, you just got a check for $100,000 with absolutely no taxes due. No federal, no state, no social security, no nothing, It's totally tax-free.  Now you begin loading the entire amount into your colo Roth 401k.
Yes, you have to have earned income, but I'm assuming you have a regular job anyway, so you can sock away almost $36k/year total for you and your spouse.
Q:  That's sort of almost too good to be true. Is there a limit to how often you can do this?
4.  You can do this as often as you choose. There is virtually no limit on this procedure.
Let's say you start this at age 25, and do it three times, then never again. Assuming you invest in really safe investments over the next 20 years, you are now age 55, and if you simply invest in the S&P 500 at 10% on average, you now have about 2.5 million dollars at 55 years of age!
Q:  Is this a dangerous plan in any way?
A:  Well, if you consider real estate dangerous, this is probably not right for you. But most of us feel fairly comfortable with home ownership and with home improvement.
THE BOTTOM LINE:  Investing in your own home is likely to be the best investment you ever make.  Combine that with a little home improvement and a couple of decades, and you end up with a remarkable retirement, totally tax-free!