Millennials are finally entering the housing market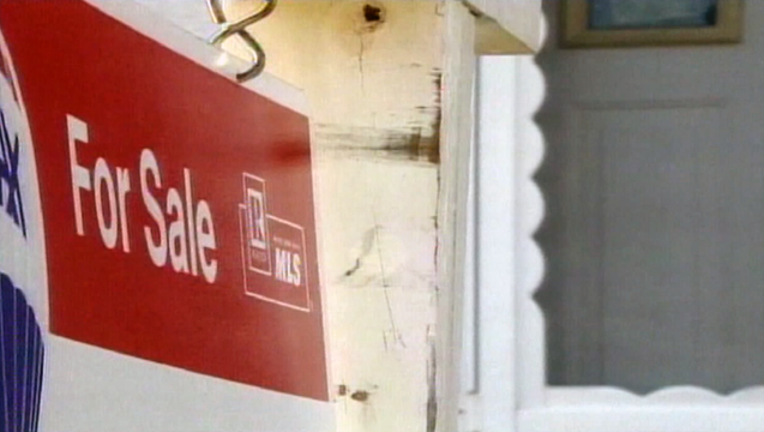 article
ATLANTA - The GEN Y generation, often called "Millennials," is finally starting to buy houses. For the most part, they're between 20 and 35, and they are moving out of their parents' basements and buying houses, but what has caused this shift in habits in the largest group of consumers in the market today?
Here to help us uncover the facts is real estate expert, John Adams:
Millennials see strong job growth, making them more willing to commit to buying a home, according to a Zillow report.
Millennials are shaping the market more than anyone expected. Half of all buyers are under 36 and half of sellers are under 41.
It's become the norm for buyers to make more than one offer before they close on a purchase. Twenty-four percent of buyers make three or more offers.
It's hard to compete with couples making bids with larger down payments and dual incomes.  This is a reality for renters, almost 60 percent of whom make less than $50,000 a year. Buyers on average make $87,500.
This year, nearly 3 million first-time home buyers are expected to enter the housing market, according to TransUnion. Younger consumers will represent the majority of new buyers.
Another surprise from the Zillow report is that 47 percent of millennial buyers live in the suburbs. One big reason for the popularity of suburbs is cost. As metro downtown areas have soared in popularity, so have the price tags on urban homes.
FHA loans require only 3.5% down payment and a credit score of about 580.  Fannie Mae HomeReady program only requires 3% down for creditworthy low- to moderate-income borrowers. The Freddie Mac Home Possible programs can require 3% or 5% down, depending on the program.
CONCLUSION: If you want to buy a home of your own, now is the time to do it.