Inspection mistakes buyers and renters make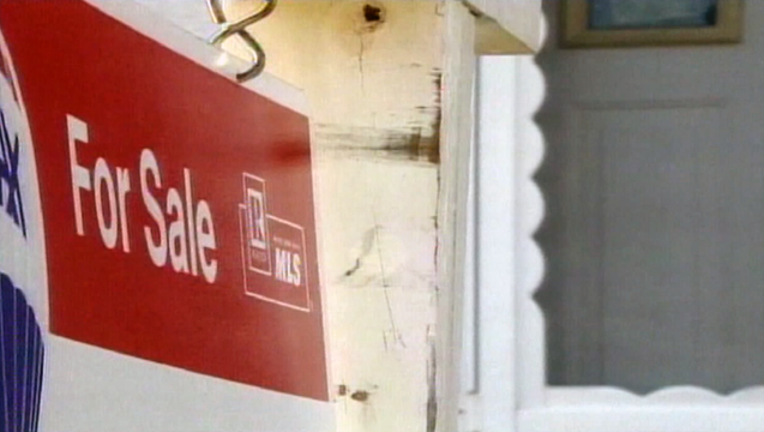 article
Whether you are renting or buying, there is a moment in time when you personally become responsible for the property. Yes, you'll get a chance to have a full inspection, but if you miss something, there's no "do-over."  What can you do to protect yourself?
Here to give you some ideas is real estate expert John Adams:
Question: John, why is the inspection important for renters?
Adams:  If there is any existing damage to the rental property and you don't list in it the inspection report, you will have to pay for it at the end of the lease.
Q:  Is it the same for home buyers?
A:  No, it's even worse.  If you fail to catch anything that may be wrong with the house, you will end up owning it, along with all the costs and liability associated with the condition.
Q:  OK, well let's take them one at a time.  First, what should a renter do when moving into a rental house or apartment?
A:  My advice is to perform a thorough and exhaustive inspection, listing the existing condition of anything that is not new or in perfect condition, and documenting that condition with a photograph.
To make the photographs more authoritative, it's best to turn on the date and time stamp feature of your camera or cell phone before you take the pictures.
My strong advice is to make sure the landlord includes both the exhaustive list and the photographs as addendums to the lease itself to document the fact that the landlord understood and agreed that you were taking these pictures.
If you will follow this procedure, it will be extremely difficult for the landlord to claim the damage in question was caused by you, especially since you mentioned it on the move-in inspection and have a photo of the condition as it existed before you moved in.
Q:  John, will this same procedure suffice for those who are buying a house?
A:  No, and here is why:  when you buy any house, you buy it as is, with no guarantees or promises.  In fact, any agreements or promises made in the contract cease to be enforceable when the house sells.  
In addition, you are becoming the owner of the property forever, os if there is even a hidden problem or even a structural defect, you need to know before you close what you are buying.
Q:  So, how can a buyer protect him or herself. Can't you just inspect the house yourself?
 A:  If all that mattered was the cosmetic condition, the answer would be yes, but there is a structural component involved as well, and that I why I strongly recommend that all buyers hire a full-time professional home inspector to conduct a robust inspection of the home before the sale is finalized.
Q:  What will that cost?
 A:  Home inspections vary dramatically in cost depending on who is conducting them.  And because we have no licensing of home inspectors in Georgia, anyone can claim to be a home inspector. In my experience, a quality professional home inspection can cost between $300 and $600 and will take most of an afternoon.
To protect yourself, I recommend that you seek a home inspector who is certified by the American Society of Home Inspectors, one of the most prestigious industry trade groups. ASHI certification requires extensive training and experience and will give you the confidence you are dealing with a true professional.
One final tip: If you do hire a home inspector, you should accompany them on the inspection tour. You will learn a lot about your next home, and pick up a lot of safety tips in the meantime.
THE BOTTOM LINE:  Whether you are renting an apartment or house, or buying your next dream home, you can avoid a nightmare by performing a thorough inspection before you sign on the dotted line. If you are buying, let a pro do the heavy lifting.