Good Day Viewer Information Story: July 28, 2015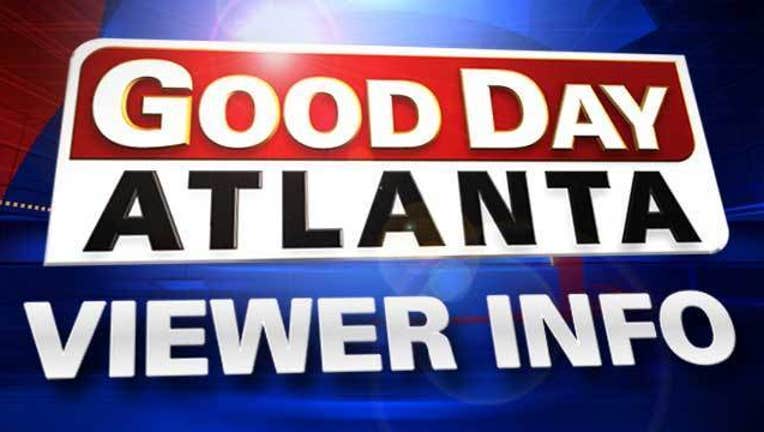 article
Good Day Atlanta pet of the day from Angels Among Us Pet Rescue. Click here for more information.
BB&T Tennis Tournament Brings The Action To Atlantic Station.
Tennis fans know there's a sure bet for amazing action in July -- and that's the BB&T Atlanta Open Tennis Tournament at Atlantic Station.
 The event is the only professional tennis event in town -- and brings some of the best in the sport to the courts.  Players include returning champ and UGA star John Isner, World #1 doubles team Mike & Bob Bryan, and tennis superstar Andy Roddick, who will come out of retirement to play in a Monday night exhibition match!  Along with tennis, there's plenty of entertainment for fans, including performances by The Commodores and country duo LoCash.
Good Day Atlanta's Paul Milliken spent the morning at Atlantic Station -- "warming up" the courts for the real players!  For more information click here.
Real Estate Segment: John Adams Real Estate expert stops by to talk about why now is a smart time to refinance. - REFINANCE NOW: Why Low Interest Rates Can't Last & How You Can Profit. John Adams will be stick around for a Facebook chat just join the conversation on the FOX 5 Facebook page .  For more information on John Adams click here.