Good Day Viewer Information: July 20, 2015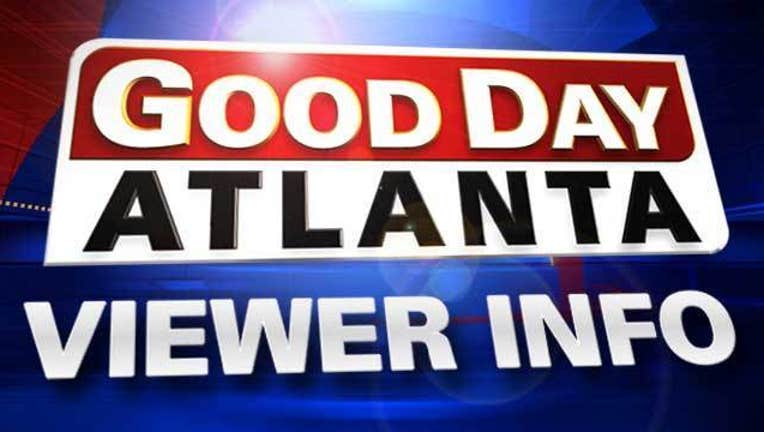 article
Good Day Atlanta pet of the day from the Humane Society of Cobb County.  For more information click here.
Special Olympic World Games: With 7,000 athletes and 2,000 coaches representing 177 countries, the 2015 Special Olympics World Games is one of the biggest sporting events around the globe. When the games get underway later this week...there will be 344 athletes representing team u-s-a, and six of them are from Georgia.  Buck Lanford interviewed, gymnast, Shannon Laffey click here to view the story.
Alpharetta Teen Cycling Past The Competition:She's only been cycling a few years, but an Alpharetta teen is already riding circles around her competition and has her sights set on being one of the big names in the sport.
 
Megan Heath recently won the Women Junior 15-16 Road Race at the USA Cycling Amateur Road National Championships in California.  Not only did she win, she beat the field by more than 10 points!  Heath is a member of Frazier Cycling, a road cycling coaching company based in Suwanee GA, and spent last week taking part in Camp Frazier, a cycling summer camp held at Oxford College of Emory University in Oxford.  
Good Day Atlanta's Paul Milliken stopped by Camp Frazier, and spent some time with Megan and some of her teammates. For more click here.