Good Day Atlanta Viewer Information Story: July 30, 2015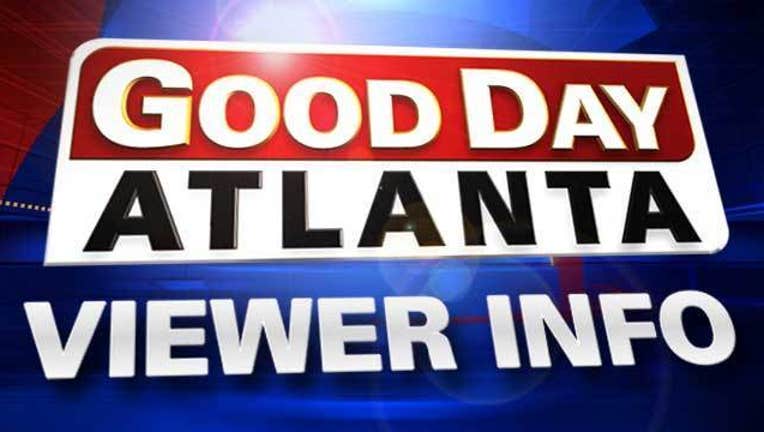 article
Good Day Atlanta Pet of the day from PAWS Atlanta.   Click here for more.
Jefferson Hit By A "Blizzard" For Miracle Treat Day -STORY:
What's better than a nice, cold Dairy Queen Blizzard Treat on a hot day?  How about enjoying that Blizzard while also helping a worthy cause.
 July 30th is Miracle Treat Day, during which participating Dairy Queen locations raise money for Children's Miracle Network Hospitals.  A dollar or more from every Blizzard Treat purchase will go to CMNH, helping kids in need.  This is a special Miracle Treat Day -- it's the 10th annual, and so far more than $100 million has been raised to support children across North America.
 The Jefferson Dairy Queen always goes all out for Miracle Treat Day, with activities planned including a Blizzard eating contest involving local police and fire workers.  Good Day Atlanta's Paul Milliken heard "eating contest" -- and you know what happened -- he went running there to check it out!
For more click here.