Good Day Atlanta Viewer Information Story: April 20, 2015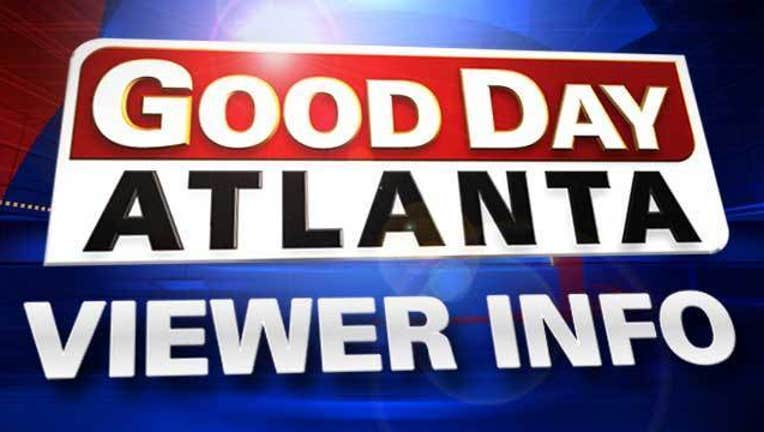 article
Congressman David Scott 12th Annual Jobs Fair: Congressman David Scott and Leslie B. Wiggins, Director of the Atlanta VA Medical Center, stops by Good Day Atlanta to discuss the the 12th Annual Jobs Fair scheduled to take place on Friday, April 24, 2015, 10am to 3pm, at the Georgia International Convention Center.
Some of this year's confirmed employers include: Allconnect, Allied Barton Security, AMS Consulting Services, Chime Solutions, CHRIS Kids, Inc., Emory Healthcare, FBI, U.S. General Services Administration, GLOCK, Inc., Goodwill of North Georgia, Gwinnett County Police, Lowe's, Manpower, Regions Bank, RockTenn, U.S. Social Security Administration, Worldpay, and FOX 5!
Congressman Scott's Jobs Fair is partnering with HomeSafe Georgia to deliver mortgage aid and foreclosure prevention resources to homeowners facing unemployment or underemployment while they seek new work. HomeSafe counselors and bank representatives will be available on site to provide direct counseling.
For more information click here.
Good Day Atlanta pet of the day from the humane society of Cobb County. For more information click here.