Good Day Atlanta Viewer Information: May 6, 2015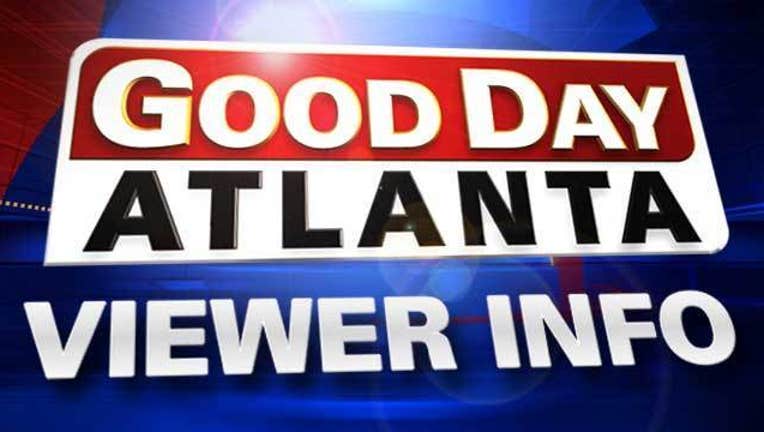 Getting An "Idol" Makeover at SAE Institute Atlanta STORY: "American Idols" Kelly Clarkson, Phillip Phillips, and Jennifer Hudson all know -- making a hit record isn't easy. Having a good song and a good voice are part of the equation, but those don't mean anything if there isn't a good audio engineer recording the whole thing! That's where SAE Institute comes in. The "Creative Media Education" school started in 1976, and has more than 50 locations around the world. Here in Atlanta, the school is located at 215 Peachtree Street NE, appropriate next to the Hard Rock Café! Students inside learn all kinds of audio engineering -- not just for music, but for anything that requires sound recording.
To get an idea for what SAE students can do, Good Day Atlanta's Paul Milliken decided to record a song at the school and let the students mix it into a hit! So, watch out Phillip Phillips -- Paul is going "Home" and hoping SAE can take him to the top of the charts! For more information click here.
Casting Call: Actor/radio personality Greg Clarkson stops by Good Day Atlanta to talk about the latest "EXTRA" casting jobs in movies and TV shows filming in Metro Atlanta. For today's casting list click here.
Dolly Parton talks to Good Day Atlanta's Gurvir Dhindsa about Dollywood's 30th Anniversary plus Doll'ys secret to staying young and how she likes to spend her downtime. Click here for more information.
Good Day Atlanta's pet of the day from the Humane Society of Northeast Georgia. For more information click here.