Good Day Atlanta Viewer Information: May 27, 2015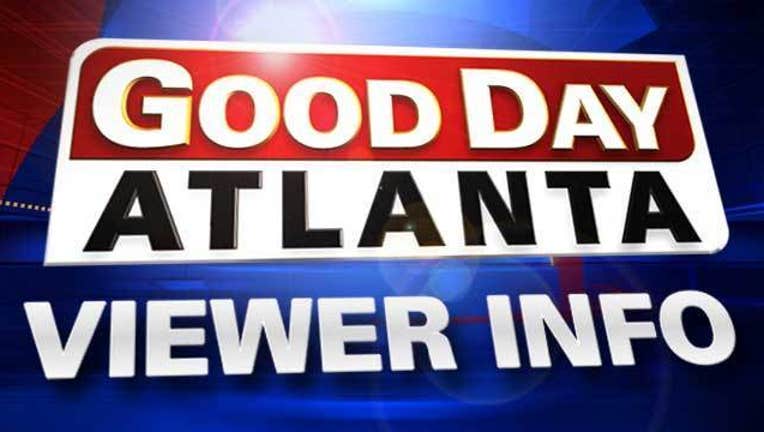 Local Lanes Participate In Special "Kids Bowl Free" Program: There's no better way to stay active while also beating the summer heat than by hitting area bowling lanes. And thanks to a special program, kids can do it for free! Kids Bowl Free is now in it's eight year, with more than 1200 bowling centers participating nationwide. To participate, parents can register their kids online to receive vouchers (which come by e-mail every Sunday) for two free games every day all summer long! During the summer of 2014, more than two million kids took part in the program. Good Day Atlanta's Paul Milliken fancies himself a bowling champion (we beg to differ...) -- and spent the morning getting in the spirit at a local bowing center. For more information click here.
FIFA WOMEN'S WORLD CUP: Fox Soccer Analyst and former U.S. Women's National Team star Heather Mitts joins us to preview the upcoming FIFA Women's World Cup in Canada. For more click here.
EIGHT CONTESTANTS PUSH THEIR BODIES AND MINDS TO THE EXTREME ON THE SERIES PREMIERE OF "BULLSEYE" WEDNESDAY, MAY 27, ON Fox 5 at 9PM. Today anchor Buck Lanford, interviews host Kellan Lutz about the show which welcomes eight contestants as they participate in three levels of extraordinary challenges, all of which involve using their bodies like human darts. At the end of the night, the contestant who comes out on top will win $50,000 in the all-new "Episode 101." For more information click here.