Good Day Atlanta Viewer Information: May 19, 2015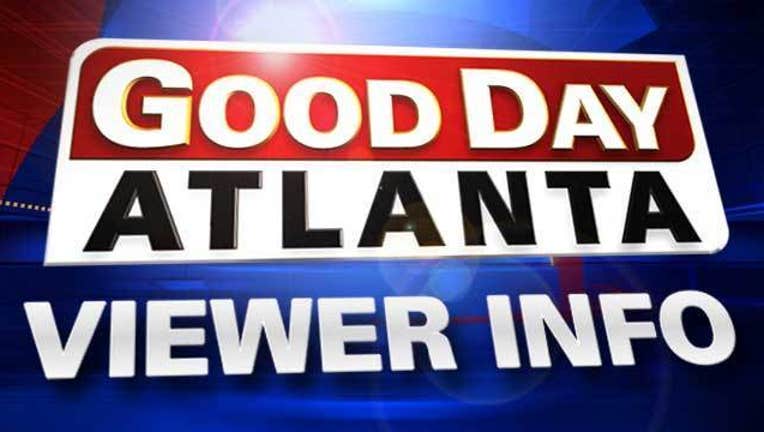 article
Outdoor Adventures: Durhamtown Off Road Resort : STORY: Good Day Atlanta is out and about looking for a little adventure this week -- and it's not hard to find at Durhamtown Off Road Resort in Union Point. Durhamtown offers just about every kind of outdoor adventure possible -- from dirt bike, ATV, and Side x Sides rentals to hunting and shooting ranges. The property contains more than a dozen tracks and 150 miles of trails, along with lodging options including cabins, camping, and an RV Park.
Good Day Atlanta's Paul Milliken spent the morning at Durhamtown, hanging out with some adventure-seekers who aren't afraid to get dirty!  For more click here. 
Atlanta Hawks player DeMarre "The Junkyard Dog" Carroll will join us to talk about the teams winning season and playoff predictions.. The team will be heading to the Eastern Conference finals for the first time in over 20 years. Besides basketball, DeMarre will talk about an upcoming basketball camp that he is involved in at Grady High School. Finally, DeMarre discusses the Carroll Family Foundation a foundation near and dear to his heart.
For more on the Atlanta Hawks click here. For more on the upcoming Basketball camp or the Carroll Family Foundation click here.