Good Day Atlanta Viewer Information: May 11, 2015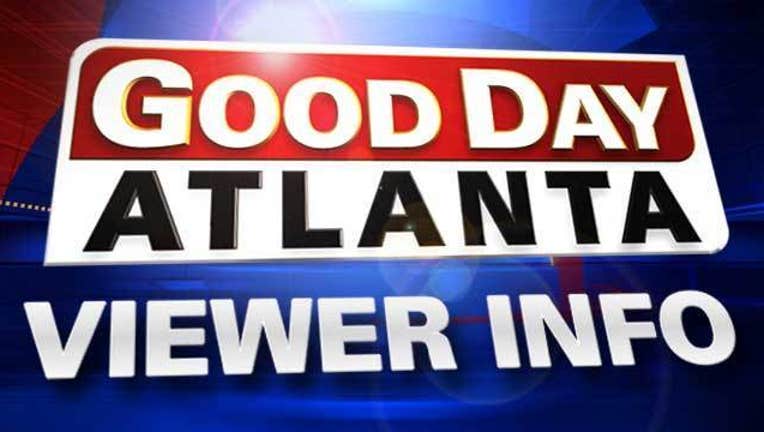 article
NASCAR Week: Dawsonville's Georgia Racing Hall Of Fame
STORY:It's an exciting month for NASCAR fans, as Charlotte Motor Speedway prepares for the 10 Days of Thunder. This weekend is the NASCAR Sprint All-Star Race (May 16th), followed by the Coca-Cola 600 on May 24.
In preparation for the races, Good Day Atlanta's Paul Milliken is spending the week looking at some race fan hotspots in both North Georgia and in Charlotte, North Carolina. It all begins in Dawsonville, at the Georgia Racing Hall of Fame. The facility honors some of the Georgia's biggest racing stars, including "Awesome Bill From Dawsonville" -- Bill Elliott! Meanwhile, up in Charlotte, we got a personal tour of the Sam Bass Motorsports Gallery, located just across the street from Charlotte Motor Speedway. Sam Bass is the first officially licensed artist of NASCAR, and has designed paint schemes for drivers like Jeff Gordon and Dale Earnhardt, Jr.  For more on the Georgia Racing Hall Fame click here.  For more on the Sam Bass Gallery click here.
Move It Monday with Ellen Ector and her daughter Lana at "Gymnetics." They have a popular exercise D-V-D and offer traditional workouts as well as personal training. In today's "Move It Monday," we feature their latest fitness venture. For more information click here.
Good Day Atlanta pet of the day from the Humane Society of Cobb County . For more information click here.