Good Day Atlanta Viewer Information: July 3, 2015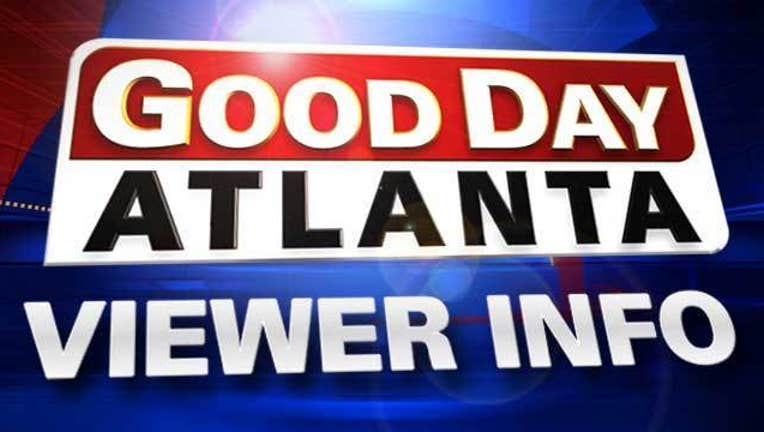 article
Good Day Atlanta Viewer Information for Friday, July 3, 2015. 
4th of July Container Garden: Click here for more from Pike Nursery
Gabriel's Desserts stops by Good Day Atlanta. For more information (including a menu and locations), click here. 
Recipe from Gabriel's: Avocado, Tomatoe & Feta Cheese Salad or Appetizer
So fresh & delicious.  A crowd pleaser every time.  Page 51 in "How to Cook Like a Southerner" by Johnnie Gabriel, Author of "Cooking in the South with Johnnie Gabriel" and "Second Helpings".
2 avocadoes, peeled, pitted and roughly chopped
4 Roma tomatoes, chopped
1 small red onion, chopped
1 bunch fresh cilantro, trimmed and chopped
4 ounces feta cheese, crumbled
¼ cup olive oil
1 tablespoon red wine vinegar
1 tablespoon ground cumin
1 teaspoon sea salt or kosher salt
In a medium bowl combine the avocadoes, tomatoes and onion.  Mix gently.
Stir in the cilantro and feta.  In a small bowl whisk the olive oil, red wine vinegar, cumin and salt together and then pour over the avocado mixture.  Mix well but gently.  Cover and chill in the refrigerator.
Serve with blue or white corn chips, thin rice wafers or any other thin crackers OR as a salad on a bed of butter lettuce or arugula. 
Refrigerate any leftover for up to 2 days
Yields 8 salad servings or 20 appetizer servings.