Good Day Atlanta Viewer Information: July 25, 2015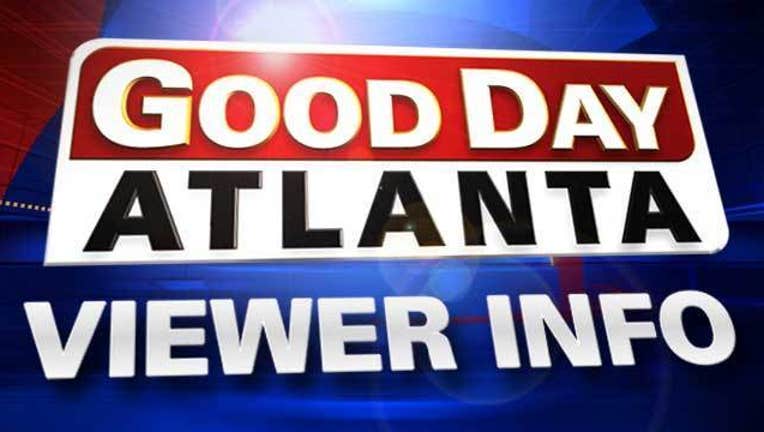 article
Short Track Racing Thunders Through Atlanta Motor Speedway -The heart-racing, pulse-pounding, thunderous action of short track racing is back, as Thursday Thunder brings Legends and Bandolero racing to the front stretch of Atlanta Motor Speedway!The weekly racing starts at 7:30 p.m. every Thursday from early June through late July, bringing the best up-and coming young racers to the quarter-mile "Thunder Ring" at AMS. Drivers as young as eight-year-old show up from around the country to compete in several different classes. Tickets are just six bucks for adults and two bucks for children 6-11 (under 6 are free). Legends cars, by the way, are pretty amazing in and of themselves -- they're smaller replicas of classic coupes and sedans of the 1930s that were modified and used for racing. Good Day Atlanta's Paul Milliken spent the morning at Atlanta Motor Speedway, getting a special preview of this exciting, family-friendly event!
WEB LINK: http://www.atlantamotorspeedway.com/events/thunder/ www.legendsofga.com
Atlanta Police: Asst. Chief Shawn L.Jones - 4th of July Summer Safety. For more click here.
WAYWARD PINES: Actress Carla Gugino from Wayward Pines joins us to discuss the summer's No. 1 new scripted series, WAYWARD PINES, For more information click here.
Good Day Atlanta pet of the day from PAWS Atlanta. For more information click here.