Good Day Atlanta Viewer Information: April 28, 2015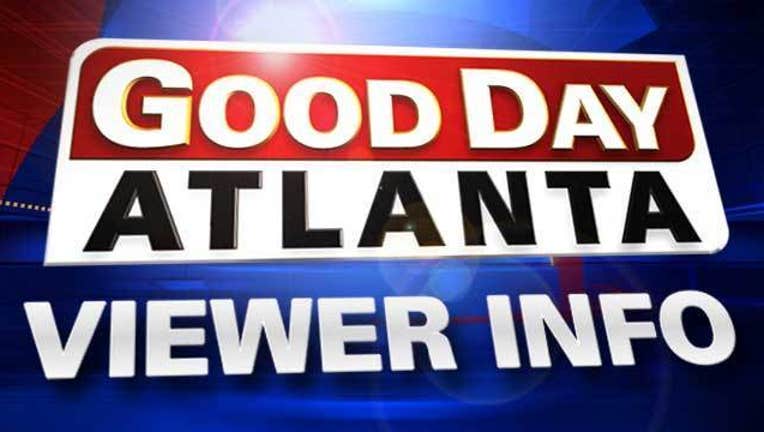 article
Northwest Corridor Express Express Lanes: Recently, the HOT lane along I-85 hit a new record. It can now cost up to $11.00 to drive in through Gwinnett County. Meanwhile, construction started late last year, and things are moving quickly for the future Northwest Corridor Express Lanes. Nearly 30 miles of reversible toll lanes are being built along I-75 and I-575 in Cobb and Cherokee Counties.
If you drive anywhere near this area, you know...construction is in full swing. These new lanes will be different from the toll lanes we already know all about on I-85.
You can expect minor traffic shifts along the Northwest Corridor while they work, but they will also be bringing in large beams in the next month. For weekly construction updates, or for more information on the project you can click here.  
DOT says the Express Lanes will eventually help drivers move past Braves stadium traffic. They're set to open in the Summer of 2018, in time for the second season at SunTrust Park. A few months before that, 12 miles of similar Express Lanes will open up on the Southside of I-75, in Henry County.