Good Day Atlanta Viewer Information: April 14, 2015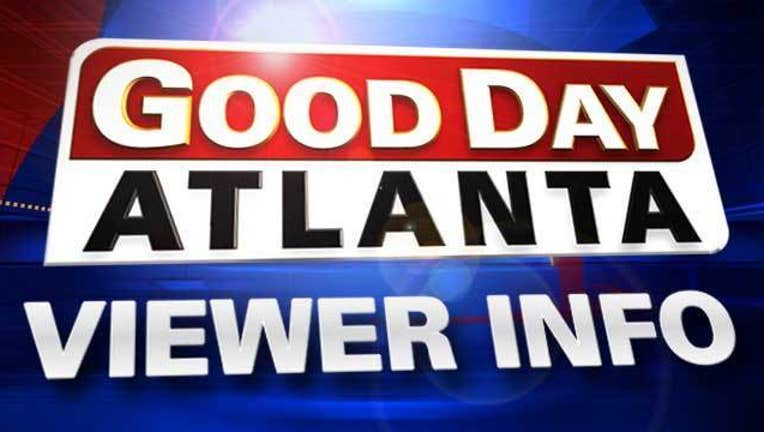 article
Celebrities Crowd The Green In White County For Fundraiser STORY: It's a tradition in White County, drawing dozens of celebrities and spectators from through the region. And it's become a tradition for Good Day Atlanta to help kick things off! The 2015 White County Celebrity Golf Tournament is happening April 13th and 14th at Innsbruck Golf Club in Helen. The annual event is the largest fundraiser of the year for the United Way of White County, raising thousands of dollars for local organizations. Honorary Chairman and former MLB player Darrel Chaney coordinates the teams, each with a Celebrity captain. Good Day Atlanta's Paul Milliken spent the morning at Innsbruck Golf Club in Helen, getting the celebrities ready for a big day of golf! For more information click here.
"Shepherd's Men" with Buck Lanford: They've already served our country and now a group of local veterans is ready to serve again for fellow veterans. They are raising $$$ and awareness and training for an ambitious feat. They call themselves Shepherds men and they plan to run again from ATL to DC last year to raise money for the S.H.A.R.E.
Braves' Wives Prom Give Back: Kristi Gomes (Jonny Gomes' wife), Tia Johnson (Chris Johnson's wife) and Victoria Young (Eric Young Jr.'s wife) join us to talk about giving back to the community. Find out more about their effort to help Junior and senior students with extenuating life circumstances to have a memorable prom. For more information on the Atlanta Braves click here.
Good Day Atlanta pet of the day from the GA SPCA. For more information click here.