Atlanta escape game makes a splash with new experience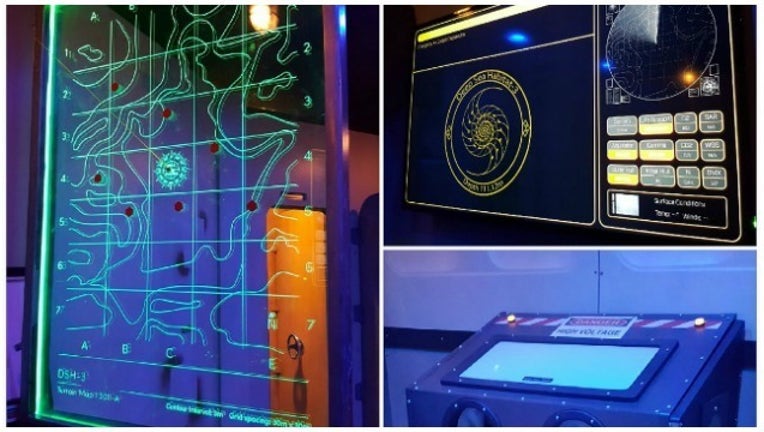 article
ATLANTA, Ga. - You're underwater in a submarine.  Oxygen is running low.  The clock is ticking down.  And only you can save yourself and your teammates from potential disaster.
WATCH: Can Paul escape in time?
This is the mission awaiting brave men, women, and children at Ultimate Escape Game Atlanta, which recently introduced "Submerged" as its first Escape Adventure.  Designers say Submerged goes beyond the traditional escape game by placing players in a more immersive experience, combining problem-solving challenges and interactive media to tell a specific story.  In this case, that story takes place deep underwater, in a submarine that's experiencing a major technical meltdown!
Good Day Atlanta's Paul Milliken spent the morning "underwater," putting his mental and physical skills to the test at Ultimate Escape Game Atlanta. 
SEE ALSO: Hikers take on triple challenge with Monadnock Madness