Wisler Wipes Out Mets as Braves Beat Scuffling Harvey 3-0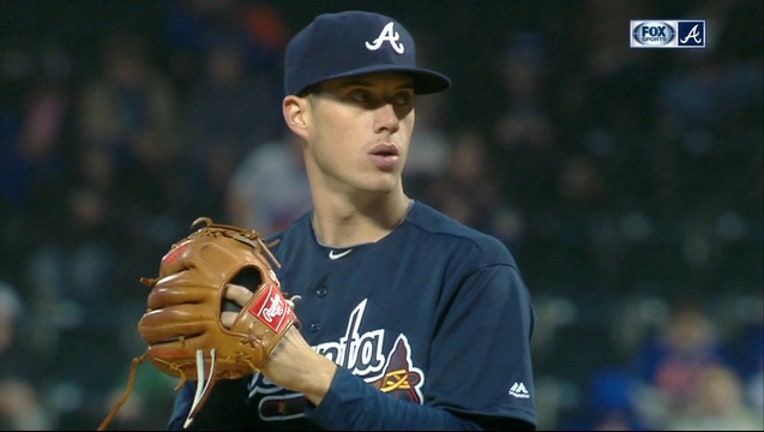 article
NEW YORK (AP) - Matt Wisler wiped out the New York Mets with eight innings of one-hit ball and Mallex Smith hit a rare Atlanta homer off a scuffling Matt Harvey, sending the Braves to a 3-0 victory Tuesday night.
Asdrubal Cabrera's clean single to center field with one out in the fifth was the lone hit for the defending NL champions. Wisler (1-2) walked two, struck out four and beat the Mets for the third time in his two-year career.
A.J. Pierzynski added an RBI double and the Braves, with the worst record in the majors at 7-19, won for the third time in five games following an eight-game skid.
Harvey (2-4) didn't feel well Monday and was given fluids to help him recover Tuesday afternoon, Mets manager Terry Collins said.