Marlins lose 6th straight, 7-2 to Braves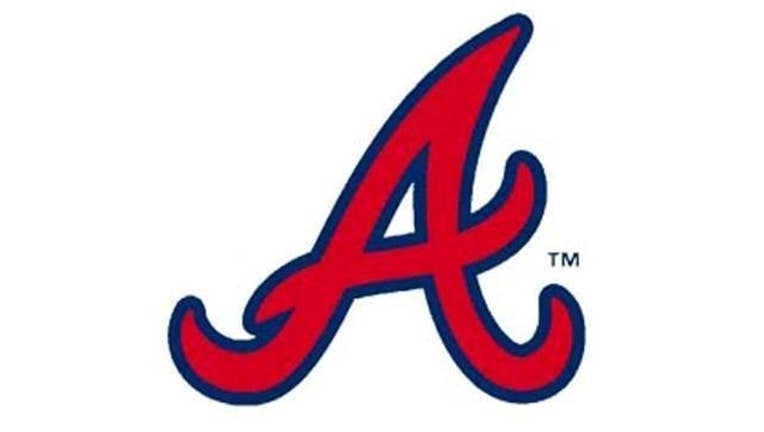 article
ATLANTA (AP) — The struggling Miami Marlins are getting bad news on and off the field.
On a day when ace right-hander Jose Fernandez was sent back to Miami with shoulder stiffness, the Marlins lost 7-2 to the Atlanta Braves, their sixth straight defeat.
The Marlins are 43-68 and 5-17 since the All-Star break.
"If you would have asked me in spring training if this is where we'd be at this point of the year, I'd say no chance," said Tom Koehler (8-9) who gave up three runs in six innings. "No one is feeling bad for us. The fans at home aren't feeling bad for us. Other teams aren't feeling bad for us. We've got to step up. Twenty-five men as a group."
Fernandez, the 2013 Rookie of the Year, arrived at the ballpark in discomfort after his five-inning, 75-pitch outing on Friday night. He will be examined by Dr. Dan Kaplan.
"Dr. Kaplan knows Jose as good as anybody," Marlins manager Dan Jennings said. "Until they can look at it and determine is it tendinitis, stiffness? He'll make that determination and we'll go from there."
Jennings said he didn't know yet if Fernandez would miss his next turn in the rotation.
Regardless, it is the Marlins' bullpen that has been hurting them in their first three games against the Braves. In 11 innings, Marlins relievers have surrendered 12 runs.
"You have to step up and get the job done whether you are a rookie or a veteran guy," Jennings said. "We have not done it in this series."
Rookie Mike Foltynewicz (4-3) won for the first time in three starts since returning to the Braves rotation, allowing two runs and five hits in 5 2-3 innings, walking four and hitting a batter while striking out three. The Braves have won five of seven.
Nick Markakis had three hits and an RBI to extend his hitting streak to 15 games, the National League's longest active streak. His run-scoring single in the fifth inning gave the Braves the lead for good.
Newly acquired Nick Swisher made his presence felt in his first game as a Brave. Swisher, filling in at first base for the injured Freddie Freeman, ripped a two-run double in the seventh inning to give Atlanta a 5-2 lead, then stood at second and made the Tomahawk Chop motion toward the Atlanta dugout. He also made a diving stab at first that doubled off Christian Yelich in the top of the inning.
The Marlins had chances early in the game, but ended up stranding six runners in the first three innings.
"We're not a home-run hitting club," Jennings said. "When you get chances with men in scoring position, we have to capitalize."
Braves shortstop Andrelton Simmons, who missed five games with a sprained thumb, was 1 for 2 with two RBIs and a stolen base in his return.
UP NEXT
Marlins: Brad Hand (1-2, 4.71) will get his fifth start of the season in the finale of a four-game series. In his first start in almost two months on Aug. 4, Hand threw four scoreless innings in a 5-1 loss to the Mets. He has thrown eight scoreless innings in three relief appearances against Atlanta this season.
Braves: Shelby Miller (5-8, 2.44) will try to win for the first time since May 17, when he lost a no-hitter against the Marlins with two outs in the ninth inning. Miller is 2-0 and has given up one run in 19 innings in three starts against Miami this year. The Marlins are hitting .141 against him in 70 plate appearances.
SMOOTH TRANSITION
Newly acquired Braves outfielder Michael Bourn made just his seventh start in left field of his 10-year career. He made two difficult catches in foul territory and another one deep on the warning track without a problem.
STILL GOT IT
Fan favorite Chipper Jones hit two home runs in the alumni softball game and was named MVP as the 1995 World Series champions beat the Braves Legends 9-5 before the game at Turner Field. Tom Glavine, the 1995 World Series MVP and two-time Cy Young winner, threw the ceremonial first pitch for Marlins-Braves.