Julio Jones hopes to spend entire career with Falcons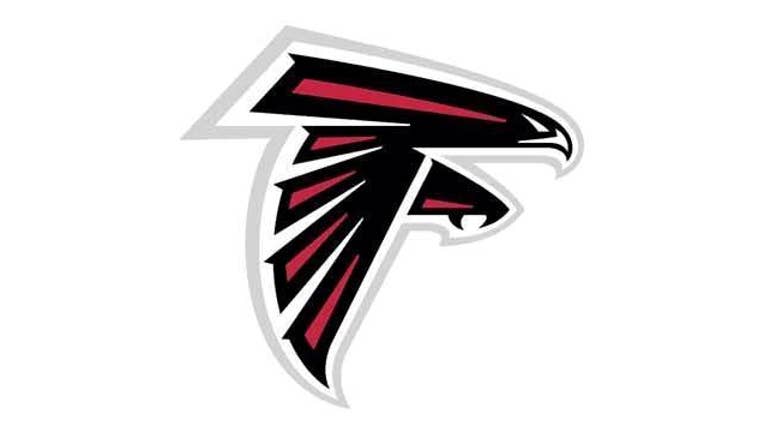 article
FLOWERY BRANCH, Ga. (AP) — Team owner Arthur Blank wants Julio Jones to be with the Atlanta Falcons his entire career.
Jones, whose agent is working with the front office on a new contract, says he couldn't agree more.
"We're on the same page," Jones said Monday. "I want to be a Falcon for life. I guess he made it clear yesterday that they're obviously working toward that. All I can control is what I do out here on this field and stay consistent."
Blank told The Associated Press on Sunday that he'd be "shocked and disappointed" if Jones doesn't re-sign, indicating that he hopes a new deal is hammered out before the Sept. 14 season opener against Philadelphia.
Jones is letting his agent, Jimmy Sexton, handle the contract talks until the time the time is right for him to say yes or no. Based on recent deals for wide receivers Dez Bryant of Dallas and Denver's Demaryius Thomas, Sexton is likely asking for a long-term contract that guarantees at least $40 million.
"I don't wrap my head around that to get me going or put a pep in my step," Jones said. "Like, 'Hey, he wants me to be a Falcon for the rest of my career, so let me go out and do something else.' Obviously I'd be cheating myself, so every day I challenge myself to come out here and get better."
Jones said his numbers on the field can get better even though he set a franchise single-season record with 1,593 yards receiving and ranked third in the NFL with 104 catches last year.
Since Atlanta drafted him No. 6 overall in 2011, Jones has reached some personal goals. He's one of the game's elite receivers. He's overcome a significant foot injury. He's become a trusted target for Matt Ryan to make plays anywhere on the field.
But on the 11th day of training camp, Jones is still feeling his way through the scheme that new offensive coordinator Kyle Shanahan is installing. There's still a lot to learn.
"Just being comfortable with everything," Jones said. "Knowing the timing of the play. What I can and cannot do on a route to get separation. Some routes I can double guys up or sometimes I need just straight-out speed to beat them and get where I need to be all in the timing of the play."
New head coach Dan Quinn said there are plenty of possibilities for Jones to exploit opponents in Shanahan's zone-read offense.
"Yeah, he's a feature guy, for sure," Quinn said. "Red zone, third down, 2-minute, you name it. He's got the explosion, length, size. He's that rare combination where you have speed because some of the big guys aren't as fast or as explosive like he happens to be. That's why he's such a unique guy for us."
Coming off a 6-10 season that resulted in the firing of head coach Mike Smith, the Falcons improved in the red zone last year after ranking among the league's worst units in 2013, but it's still a concern.
Regardless of the status of his contract talks, Jones knows the Falcons must lean more on their running game to prevent opponents from keying on him, Roddy White and other receivers in the red zone.
"Our O-line has gotten a lot better," Jones said. "The running has gotten a lot better. We're just going to take our chances. Wherever they cheat to, we're going to take advantage of it."
___
AP NFL online: www.pro32.ap.org and www.twitter.com/AP_NFL