Hester trying to show Falcons his skills at wide receiver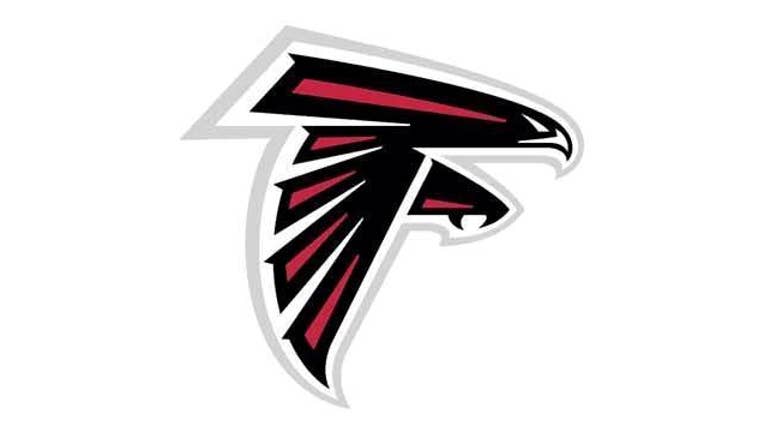 FLOWERY BRANCH, Ga. (AP) — Devin Hester didn't sound exactly thrilled when he arrived for the start of his second training camp with the Atlanta Falcons.
The four-time Pro Bowl return specialist said he didn't fully understand what his role would be as a receiver in new coordinator Kyle Shanahan's offense.
Now that the Falcons are past the first preseason game, Hester says everything has been better defined.
"This is my third position at receiver," Hester told The Associated Press on Tuesday. "I've never played the X (spot on the outside of the formation). This year I'm playing the X. Three different positions in my course in the league. This is a new position now, playing the X, so I'm getting used to it."
Hester has always been eager to show he's more than an ace return specialist. It's been an ongoing theme in his 10-year NFL career.
Hester said he understands his primary role with Atlanta is the same as it was in Chicago, to give the offense better field position as a punt and kickoff returner.
But regarding his chance to be featured at receiver, Hester often felt ignored in his first eight seasons with the Bears and particularly during ?five difficult years playing alongside quarterback Jay Cutler.
That's not the case with Falcons quarterback Matt Ryan.
"Yeah, it is definitely more positive feedback," Hester said. "He's more open (to suggestions), and he's more talkative. Matt is 24-7 rallying his troops. It's fun. He's the type of quarterback who goes through his progressions and whatever coverages he gets, that's the receiver he's going to."
From 2007-2012 with the Bears, Hester averaged 36.2 catches and 12.9 yards and had 14 touchdowns catches.
He had no receptions and wasn't targeted in 2013, so Hester was pleased when Atlanta signed him to a three-year deal last year guaranteeing $9 million and promised a role in the offense.
Used primarily in the slot last year as the fourth option behind Julio Jones, Roddy White and Harry Douglas, Hester caught 38 passes for 504 yards and two TDs.
Hester had hoped to move up the depth chart when Douglas was released, but the Falcons signed Leonard Hankerson as a free agent and drafted Justin Hardy in the fourth round.
As the NFL career leader with 20 touchdown returns, Hester is still dynamic at his main job, getting named to his fourth Pro Bowl squad last season.
He's currently listed as the No. 5 receiver, but he takes pride as a playmaker in both roles.
"I put it out here of the field and at the end of the day, I know the role I have is for special teams on kickoff and punt returns," he said. "I know that's in the back of their minds, to keep me fresh. So it definitely does affect my contribution on offense."
Receivers coach Terry Robiskie said he understands Hester's passion, but believes he won't let ego get in the way.
"His role is to win a game," Robiskie said last week. "Tell him I said so. I don't care what he is. He can be the quarterback if he wants — as long as he can go out there and win the game. Wherever we send him, go win the game. That's his role."
NOTES: Hester missed last week's preseason win over Tennessee with a sore toe, but said he should be ready to play Friday at the New York Jets. ... SS William Moore suffered a calf strain in practice, left the field with a trainer and didn't return. Head coach Dan Quinn said it was too early for a prognosis. ... Kemal Ishmael, who started 10 games last season as Moore missed time with a shoulder injury, replaced him with the No. 1 defense. ... LCB Desmond Trufant, sidelined since last week with a shoulder strain, watched practice from the sideline. ... DT Ra'Shede Hageman suffered a head-neck injury and left practice. ... OLB Brooks Reed was back at practice for the first time since Aug. 3. Reed, who had an offseason groin injury, has been taking it slowly. ... RBs Devonta Freeman and Tevin Coleman, both sidelined for last week's preseason win over Tennessee with hamstring injuries, worked on blitz pickups and took some reps, but Quinn didn't know if they'll be ready to play in Friday.
___
Online:
AP NFL websites: www.pro32.ap.org and www.twitter.com/AP_NFL