Hawks waive Jamal Crawford after acquiring him in trade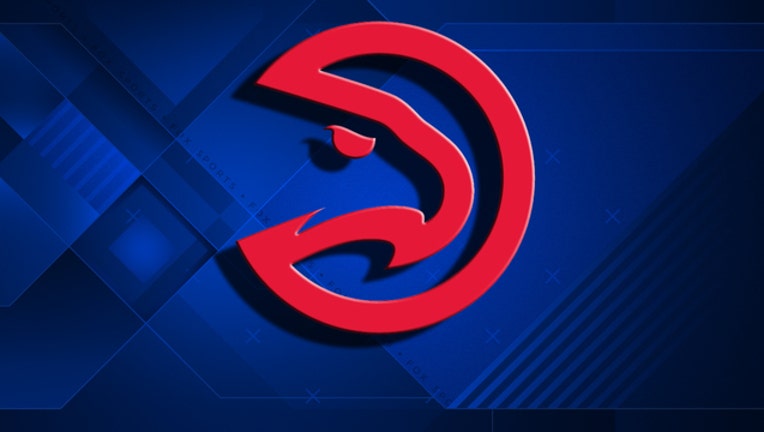 article
ATLANTA (AP) - The Atlanta Hawks have waived Jamal Crawford after agreeing to a buyout of his contract.
The Hawks acquired the three-time Sixth Man of the Year from the Los Angeles Clippers on Thursday in a three-team trade that included Denver. With the Hawks apparently entering a rebuilding era, Crawford will be able to sign with a contending team if he's not claimed.
Crawford thanked the Hawks in a tweet on Friday for allowing him to become a free agent.
The veteran guard had played in Atlanta from 2009-11 and was the league's top sixth man in 2010.