Braves surprise two high schools with new equipment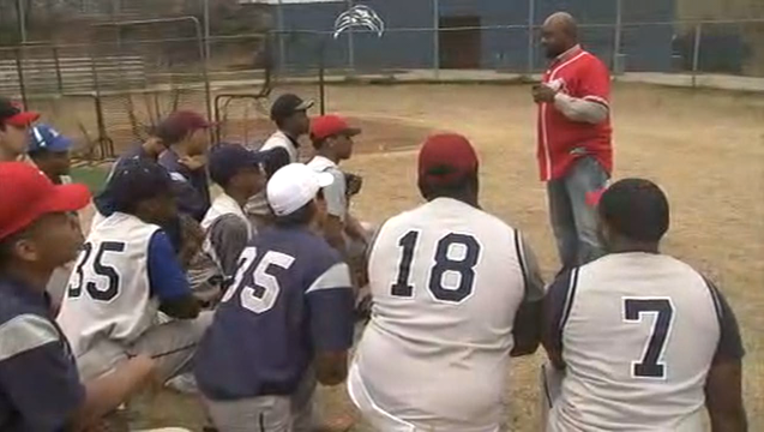 COBB COUNTY, Ga. - Two Cobb County high schools received a surprise from their new neighbors, the Atlanta Braves.
Braves alumni Marquis Grissom and members of the Atlanta Braves Foundation presented Pebblebrook High School and Osborne High School with a "team set" of equipment for their baseball programs.
Grissom talked to the baseball teams about the importance of hard work and dedication. He also took several questions from the players. The event took place Wednesday afternoon.
READ MORE: Atlanta Braves move to Cobb County
The Atlanta Braves are set to open their new stadium Suntrust Park this April in Cobb County.