Braves ship struggling shortstop Dansby Swanson to minors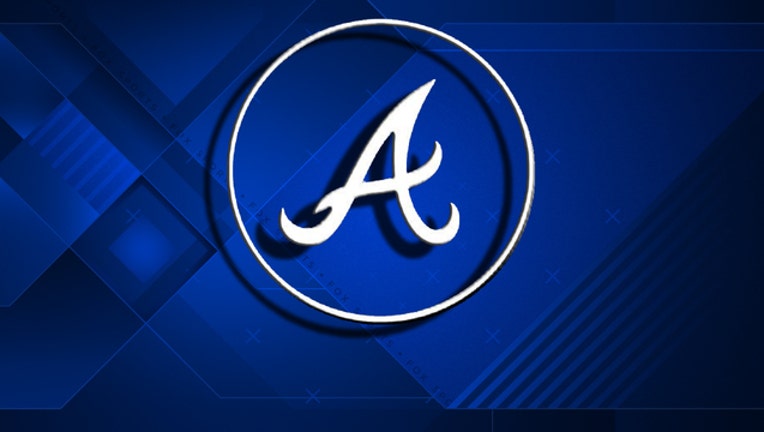 article
ATLANTA (AP) - The Atlanta Braves have optioned struggling shortstop Dansby Swanson to Triple-A Gwinnett.
Swanson was expected to be the figurehead of a rebuilding team. He was the No. 1 overall pick by Arizona in 2015 and was regarded as one of the National League's top rookies. He has hit only .213 with six homers and 35 RBIs. He has only three hits in 25 at-bats since the All-Star break.
The Braves made the move following Wednesday's 10-3 loss at Arizona. The team says a corresponding move will be made before Friday's game at Philadelphia.
Atlanta also optioned right-hander Aaron Blair to Gwinnett after he allowed five runs in three innings in Wednesday's loss, his 2017 debut.
The Braves acquired Swanson, Blair and Ender Inciarte from Arizona in a 2015 trade that sent Shelby Miller to Arizona. While Swanson has struggled, Johan Comargo has emerged as a breakout rookie infielder.