Braves Foltynewicz allows hit in 9th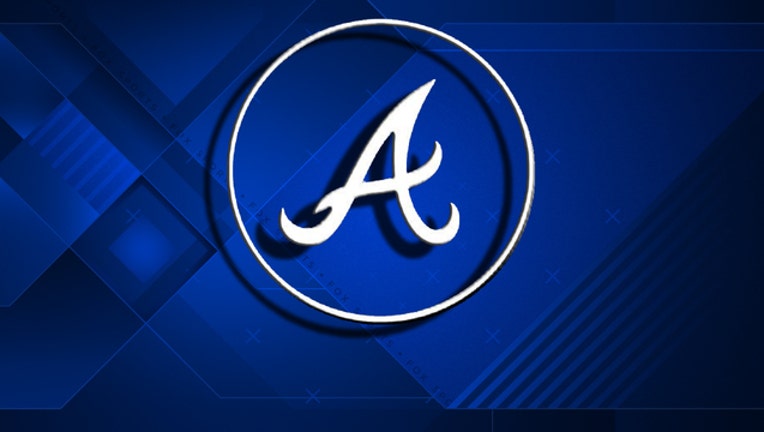 OAKLAND, Calif. (AP) - Mike Foltynewicz lost his no-hit bid for Atlanta when Matt Olson clobbered a 3-2 pitch into the elevated right-field seats leading off the ninth inning of the Braves' game with the Oakland Athletics on Friday night.
Trying for just the major leagues' second no-hitter of the season, Foltynewicz struck out eight and walked four while pitching into the ninth for the first time and outdueling Sonny Gray. The Braves have 14 no-hitters, the last by Kent Mercker at the Los Angeles Dodgers on April 8, 1994.