Woman faces DUI, other charges in crash that injured 6 kids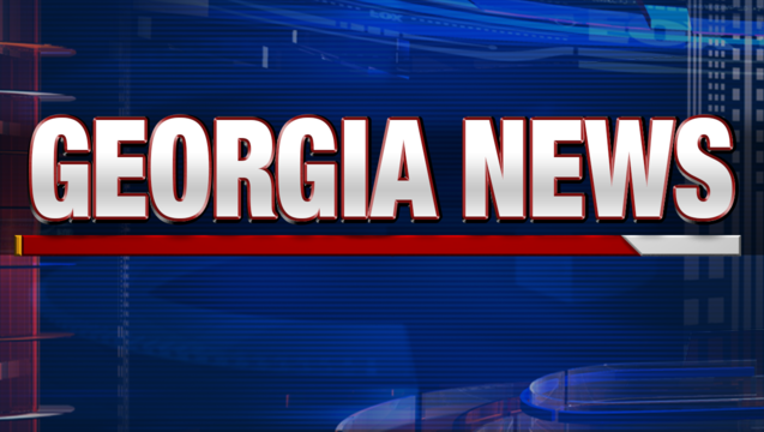 article
MARTINEZ, Ga. (AP) - Bond has been set for a Georgia woman accused of driving while intoxicated and causing a crash that seriously injured six children.
The Augusta Chronicle reports 46-year-old Tara McConnell is being held on $47,600 bond for six counts of serious injury by vehicle and 16 additional traffic charges. The charges will be passed to a grand jury.
McConnell is accused of failing to yield to oncoming traffic June 5. All six children were unrestrained. The crash left one child paralyzed and another with a traumatic brain injury.
At Tuesday's preliminary hearing, Columbia County sheriff's deputy Scott Curry says McConnell told him she had one glass of wine earlier, but a blood test at the scene registered her blood alcohol content at 0.394.
It's unclear if McConnell has a lawyer.
___
Information from: The Augusta Chronicle , http://www.augustachronicle.com