Woman arrested in connection with Athens home invasion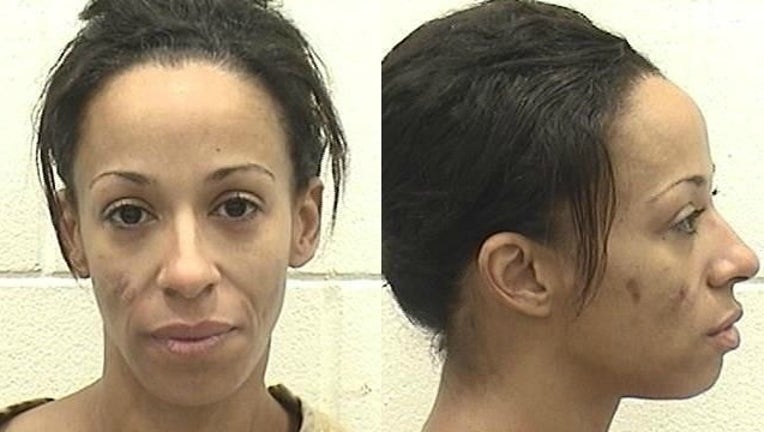 article
ATHENS, Ga. - A woman has been arrested in connection with a home invasion in Athens, and two suspected intruders remain at large, according to Athens-Clarke County Police. 
Police were called to a mobile home on Winterville Road around 10:30 p.m. Wednesday.
According to the police incident report, the victim said a woman, who he had a prior sexual relationship with, knocked on his door. Then, the homeowner told police when he opened his front door there were two men wearing masks on his front porch. One was armed with a semi-automatic handgun. 
The intruders entered the victim's home and told him to lie on the floor, according to police. They also told him to keep his dog quiet. 
The victim told investigators the armed man held a gun to his head, demanding money and threatened to "blow his brains out." 
The suspects stole about $150 as well as two cell phones. 
According to the police report, the woman who knocked on the victim's door, identified as 40-year-old Victoria Magnusen, walked back and forth inside the home as the men robbed the place. 
Magnusen was arrested about two hours later at a gas station on Highway 29. She's being held at the Clarke County Jail on a felony bench warrant as police investigate her involvement in the case. 
The two armed intruders are still at large. The armed suspect is described as a younger black male. That's the only description the victim was able to provide. 
Anyone with information is asked to call police.