Woman accused of killing family dog to fake miscarriage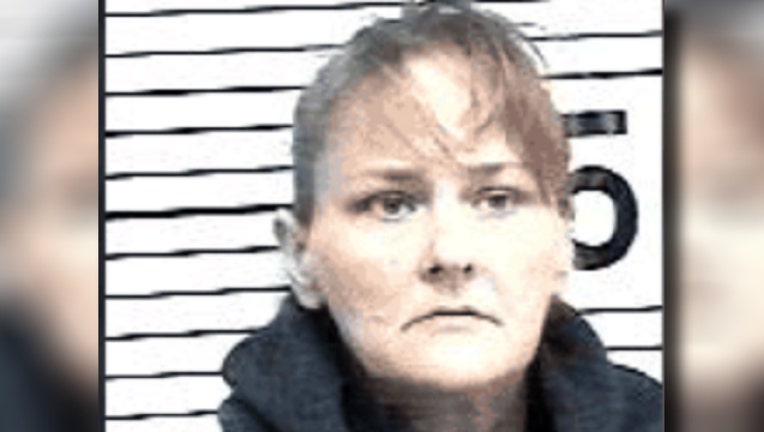 article
MOULTON, Ala. (AP) — Officials in northwest Alabama say a woman accused of killing a family dog to fake a miscarriage is facing criminal charges.
Lawrence County Sheriff Gene Mitchell told WAAY-TV that 43-year-old Anita Dale Parker is charged with animal cruelty in the death of her boyfriend's Chihuahua.
Mitchell says Parker was having a dispute with her boyfriend and faked being pregnant for months.
Mitchell says Parker is accused of killing his dog and using blood and tissue from its body to fake having a miscarriage.
Mitchell says Parker was taken to a hospital and doctors determined she had never been pregnant. Mitchell says the woman's boyfriend went home and found the dog's body in a trash can.
Parker is being held on $7,000 bond. It's unclear if she has an attorney.
___
Information from: WAAY-TV, http://www.waaytv.com/