Wife of ex-teacher pleads with husband to bring student home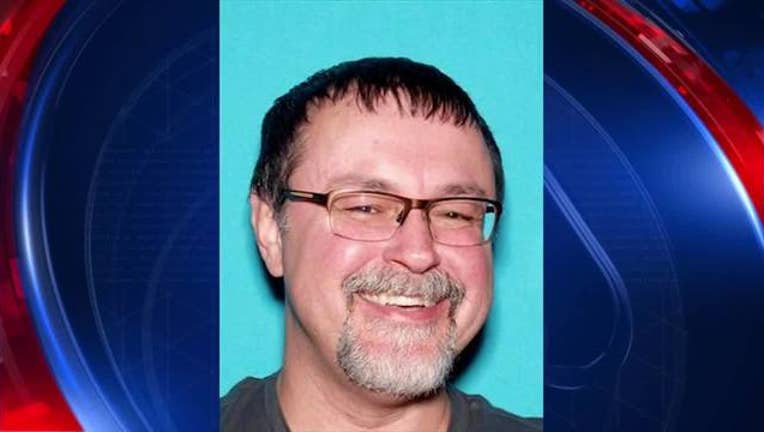 article
NASHVILLE, Tenn. (AP) - The wife of a former Tennessee schoolteacher accused of kidnapping a 15-year-old student is pleading for her husband to bring the girl home.
The Tennessee Bureau of Investigation said it remains "extremely concerned" about the well-being of Elizabeth Thomas, who was last seen Monday in Columbia. Tad Cummins was placed on the TBI's Top 10 Most Wanted List.
A statewide Amber Alert from the TBI says Cummins "may have been abusing his role as a teacher to groom this vulnerable young girl for some time in an effort to lure and potentially sexually exploit her."
Cummins' wife, Jill Cummins, on Friday asked her husband to turn himself in and bring the teenager home.
Tad Cummins formerly taught at the Culleoka Unit School. He was fired after the alert was issued.