Warming centers open in Atlanta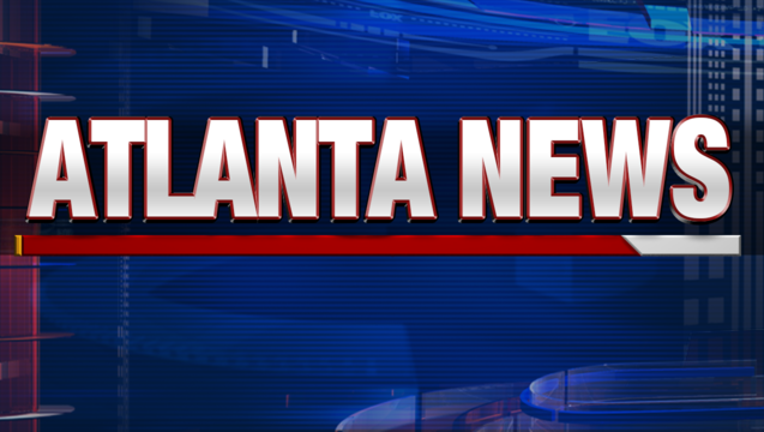 ATLANTA - The temperatures in Atlanta are set to dip below freezing Wednesday night and early Thursday morning. The city of Atlanta has opened a warming center in response to the cold.
The centers will be open from Wednesday at 6 p.m. to 10 a.m. Thursday. The center is at the Old Adamsville Recreation Center located at 3404 Delmar Lane NW
Anyone who needs transportation to the center can go to the Gateway Center located at 275 Pryor Street SW.
Both men and women, as well as children, are welcome.
For more information, please contact the Office of Constituent Services at 404-330-6023.