Vandals target Walmart heiress's multimillion-dollar superyacht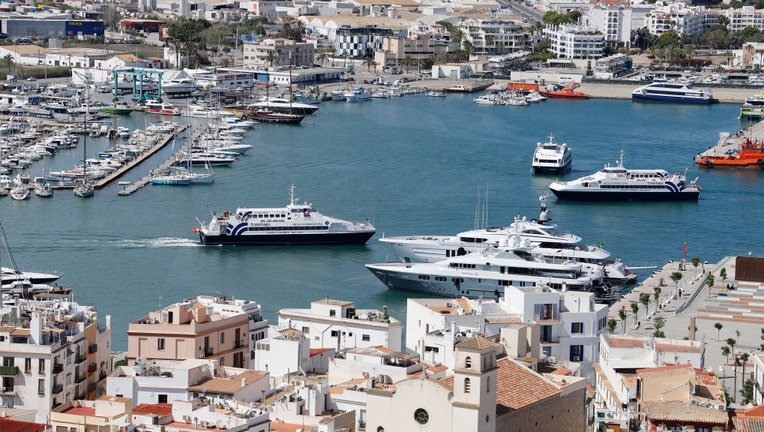 article
Two activists from an environmental group damaged a superyacht over the weekend in Ibiza that's owned by a billionaire heiress.
The protesters are members of Futuro Vegetal. In a video from the organization posted on Twitter Sunday, the activists are standing in front of the yacht and holding a poster that reads, "You consume others suffer." 
Walmart heiress Nancy Walton Laurie reportedly owns the massive yacht named "Kaos." 
RELATED: Walmart plans for 65% of stores to be serviced by automated supply chains by 2026
According to Business Insider, the 361-foot luxury yacht is worth $300 million and features a swimming pool and aquarium. 
Another snippet from the video shows a section of Laurie's yacht spray-painted with red and black color. A caption in the social media post, translated into English, says "We can't go on like this, it's a matter of life and death. Listen to us, share our message!"
The incident reportedly was related to a protest against carbon emissions which Futuro Vegetal claims are the highest among the richest people in the world, CBS News reported. 
"The richest 1% of the world population pollutes more than the poorest 50%," the pair is heard explaining in the video. 
According to the Bloomberg Billionaires Index, Walton Laurie has a net worth of $7.5 billion and is the youngest daughter of Walmart co-founder James "Bud" Walton.   She inherited her father's stake in the company when he died in 1995.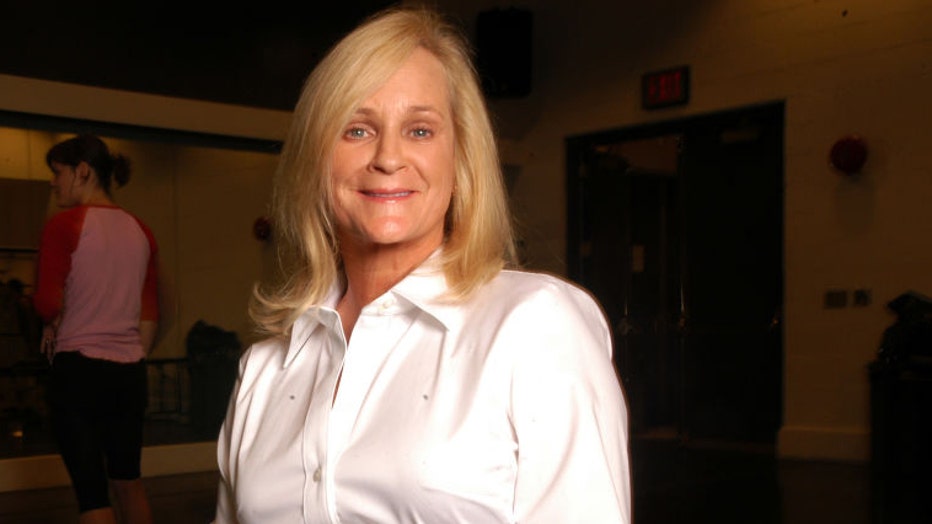 Nancy Walton Laurie. (Steve Eichner/WWD/Penske Media via Getty Images)
Both activists in the video were detained on Sunday morning but were scheduled to be released Monday, Futuro Vegetal tweeted.
This story was reported from Washington, D.C.