VA blocked vet's kidney transplant because donor son isn't a vet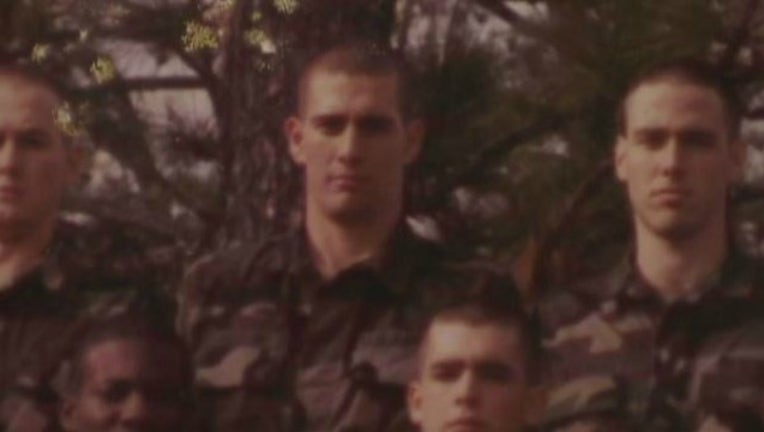 article
The VA refused to cover a kidney transplant between a disabled Texas veteran and his son because his son, a matching and willing donor, is not a veteran. The VA's Choice Program only allows veterans to receive transplants from other veterans.
"If you know about transplants, you know it's hard enough to find a non-veteran donor," disabled vet Charles Nelson told BuzzFeed News.
Charles and his wife Tamara decided to raise the money to cover their son's half of the surgery. But the VA still rejected it, according to them, "because it's really kind of one surgery."
"The VA is kind of a joke," Tamara said. "We love our doctors and could not be happier with them, but the bureaucratic bulls--- makes this all so hard."
The article reported that the Nelsons were switching to Medicare coverage for the transplant instead, which would subject them to deductibles.