Trump to visit Nashville next week for campaign rally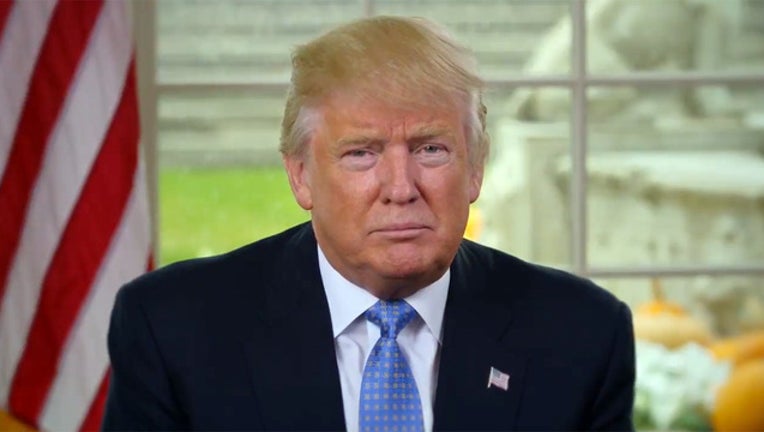 NASHVILLE, Tenn. (AP) - President Donald Trump has scheduled another campaign rally, this time in Nashville, Tennessee.
The president's campaign website is advertising the event next Wednesday at the Nashville Municipal Auditorium.
It will be the president's second campaign rally since his inauguration. He held his first last month in Florida.
White House Press Secretary Sean Spicer has said the president intends to hit the road to sell the American public on the Republican health care plan that he supports.
It's unclear whether the Tennessee rally is part of that tour.