Too hot for tweed: Savannah's Tweed Ride more a T-shirt ride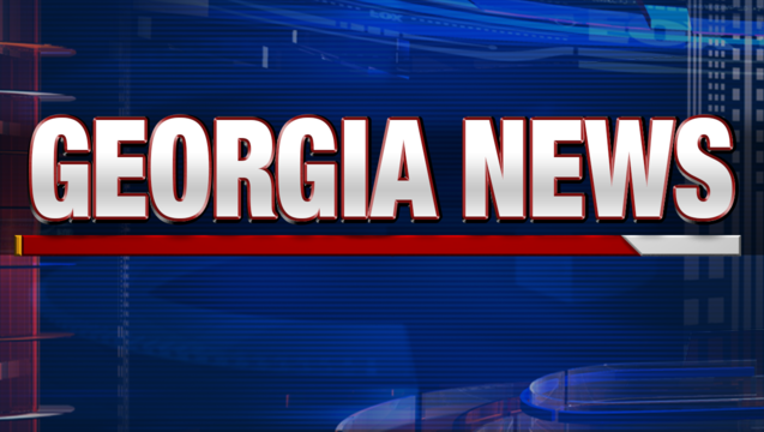 article
SAVANNAH, Ga. (AP) - Savannah's fourth annual Tweed Ride was more a T-shirt ride: at 79 degrees, it was just too hot to wear tweed while pedaling.
The Savannah Morning News reports that about two dozen cyclists showed up for the Savannah Bicycle Campaign's four-mile ride on Sunday, but only one brave soul wore tweed.
The group's executive director, John Bennett, tells The Savannah Morning News (http://bit.ly/2kk1uYQ ) that last February's weather was more cooperative: cold and drizzly.
While the bicyclists were on the road, a newer group called the Savannah Sport and Social set up traditional English lawn games such as horseshoes, badminton and croquet.
People paid $5 to play, with the bicycle group getting half and the rest going into a prize pool for the winners.
___
Information from: Savannah Morning News, http://www.savannahnow.com