TMZ: Roddy Piper dead at 61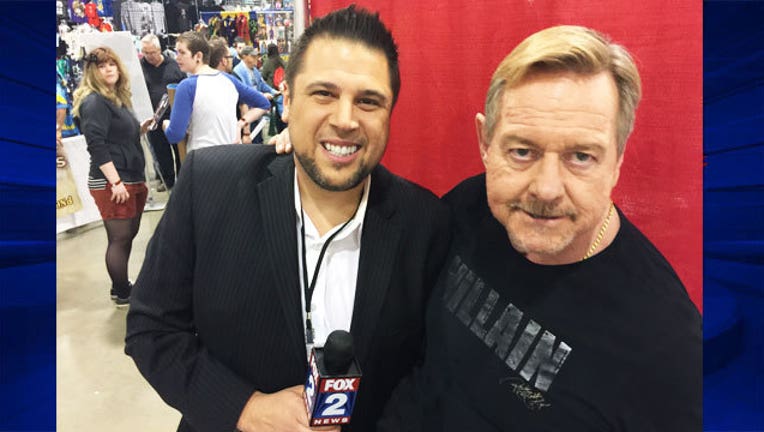 article
HOLLYWOOD, Calif. -- A prominent figure in the world of professional wrestling has passed away.
TMZ.com is reporting that Roddy Piper has died Friday. The 61-year-old wrestler, who was born Roderick George Toombs, reportedly died at his home in Hollywood from natural causes.
The WWE Hall of Fame wrestler was diagnosed with Hodgkins Lymphomain 2006, but was reportedly cancer free last November.
He was named one of the top 50 villains of the WWE.
Click here for an interview with 'Rowdy' Roddy Piper from FOX 2 Detroit from May 16, 2015