Thieves break window of convenience store, steal lottery tickets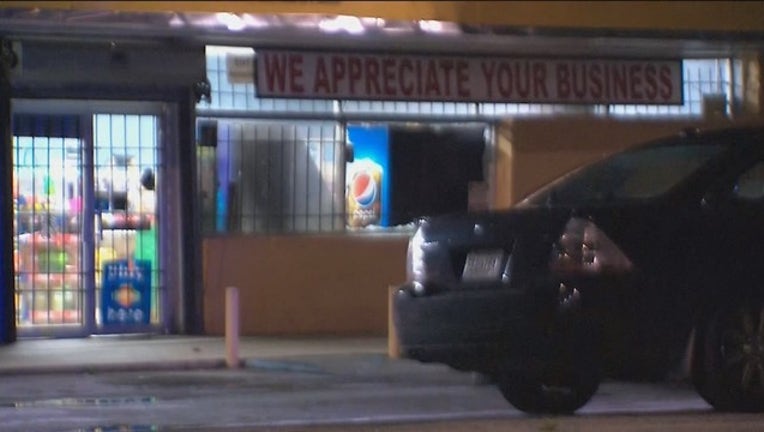 Police are searching for two men who smashed a window to get inside a southwest Atlanta convenience store.
It happened on County Line Road. According to police, one man stayed outside as a lookout while the other tried, but failed, to break into an ATM. 
Police said the men instead took cigarettes and lottery tickets.