Thief steals thousands of dollars worth of equipment from church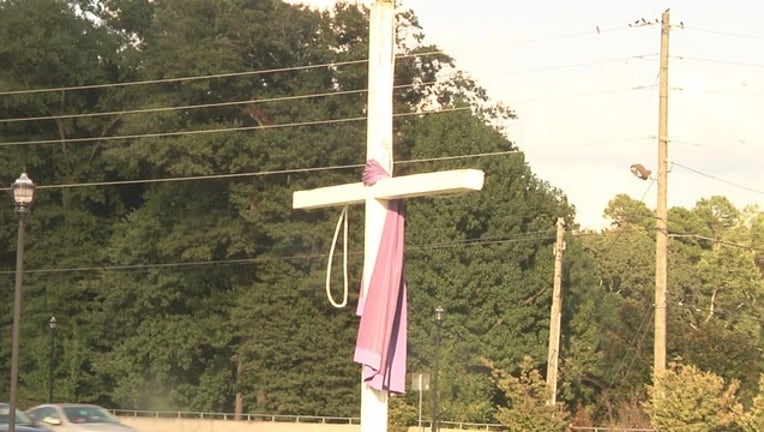 article
DEKALB COUNTY, Ga. - A church congregation has to come up with thousands of dollars to repair and replace equipment after a burglary early Wednesday.
The crime happened at the Royal Priesthood International Ministries on Memorial Drive in Stone Mountain.
The church's senior pastor Cheryl Peeples said the thief threw a brick into the building before making off with a keyboard, a mixer, and computers from the sanctuary.
"I am very perturbed. I am upset about it," Peeples told FOX 5's Marissa Mitchell. "For him to break into a church, he really needs help. We would like to help him."
Zaxx Motorsports is next door to the church. Lamon Burr of the auto shop said a man broke into several cars on his lot early Sunday and returned Wednesday around the same time of the church burglary. He shared surveillance images of the auto break-ins with FOX 5. Mitchell is speaking with investigators to see if there's a connection between the crimes.
In the meantime, if you have any information on the incidents, you're asked to call DeKalb County Police.