Texas anti-abortion efforts renew after Supreme Court defeat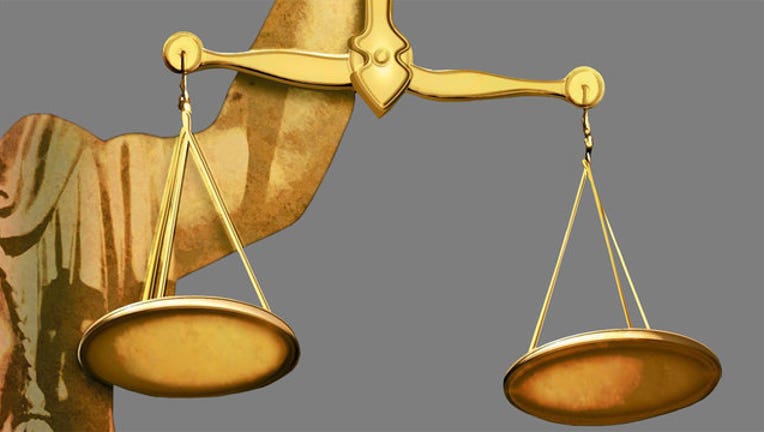 AUSTIN, Texas (AP) - Texas Republicans have been undeterred by a 2016 U.S. Supreme Court decision striking down sweeping abortion restrictions that were sold as protecting women's health.
A state Senate committee on Wednesday is expected to begin hearing three anti-abortion measures, none of which claim to be aimed at protecting women's health.
The newest Texas proposals would toughen regulations on what happens to a fetus both before and after an abortion.
One proposal would mostly ban a commonly used second-trimester abortion procedure, known as dilation and evacuation, and is similar to laws that courts have blocked in Alabama, Oklahoma, Kansas and Louisiana.
Another bill would require fetal remains to be buried or cremated.
A third proposal would, among other things, ban the donation of fetal tissue.