Tennessee school worker charged with child care cash theft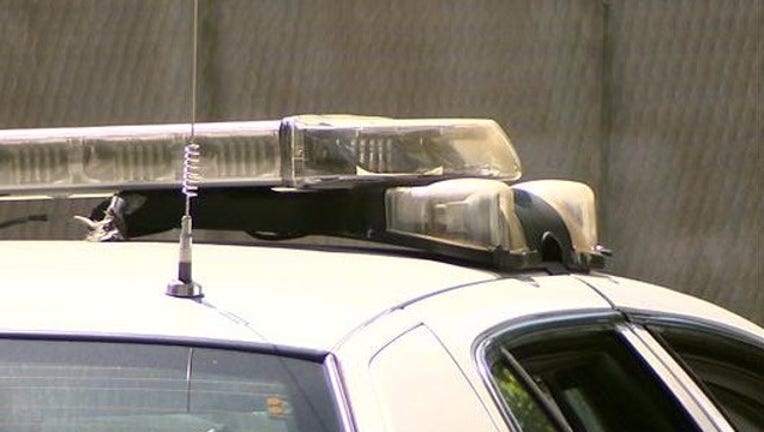 CHATTANOOGA, Tenn. (AP) - A Tennessee elementary school worker has been charged with stealing more than $60,000 from the school's child care program.
According to the Times Free-Press (http://bit.ly/2mOrhGG ), the sheriff's office says 49-year-old Sharon Wynn turned herself in Thursday. The Daisy Elementary worker was booked into the Hamilton County Jail.
Sheriff's spokesman Matt Lea says the issue was discovered in a program audit for September 2011 to June 2016.
Schools officials turned over the audit to detectives. Lea says up to $200 at a time was taken from the program's deposit.
Wynn was indicted on charges of theft over $60,000 and faces a $15,000 bond.