Tennessee mayor wants FBI investigation into courthouse hack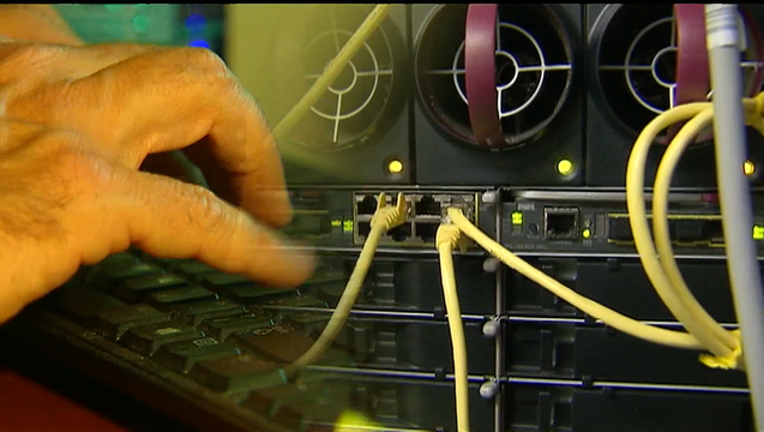 article
ANDERSON, Tenn. (AP) -- A Tennessee county's mayor wants the FBI to investigate who hacked into the courthouse's server five months ago.
The Knoxville News Sentinel reports (http://bit.ly/2iJ8Pxa ) that Anderson County Mayor Terry Frank made the request in a letter to U.S. Attorney Nancy Harr before Christmas. A county commission panel asked the sheriff and district attorney general to seek outside assistance in the case in letters this week.
County officials say they discovered a system-wide security breach on Aug. 4. The server contained Social Security numbers, addresses, payroll info, banking details and veterans benefits info for up to 1,800 county employees, retirees, elected officials, school workers and board members, veterans service members and county contractors.
Frank wrote that the county sheriff's department is working hard, but lacks the resources and technical expertise needed.
___
Information from: Knoxville News Sentinel, http://www.knoxnews.com