Tennessee drops fee of lifetime handgun carry permit by $300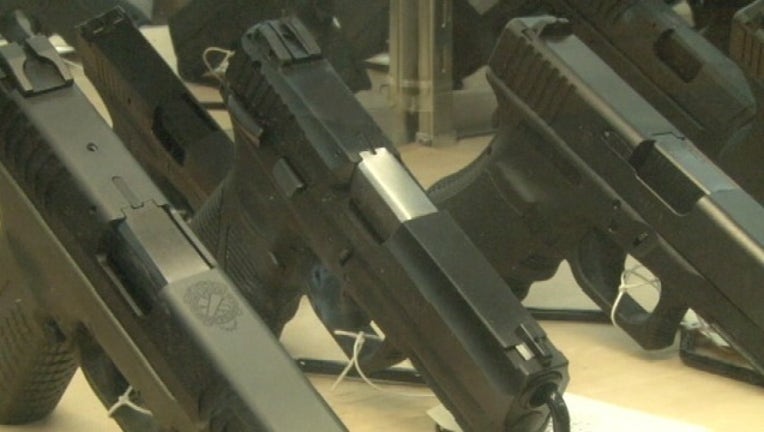 article
NASHVILLE, Tenn. (AP) - The cost of upgrading to a lifetime handgun carry permit in Tennessee is dropping by $300.
The state Department of Safety says current permit holders can now upgrade to the lifetime permit for $200. The previous price was $500.
Applicants for their original permit can either pay $100 for one that is valid for eight years, or $300 for a lifetime permit.
As of the start of the year, about 582,000 people had active handgun carry permits in Tennessee. To obtain a permit, applicants must undergo background checks and show that they have completed an eight-hour handgun safety course at an approved school.
Two bills have already been filed this year seeking to do away with requirements to obtain a permit to be armed in public.