Teen convicted of rape in Cobb County gets life plus 30 years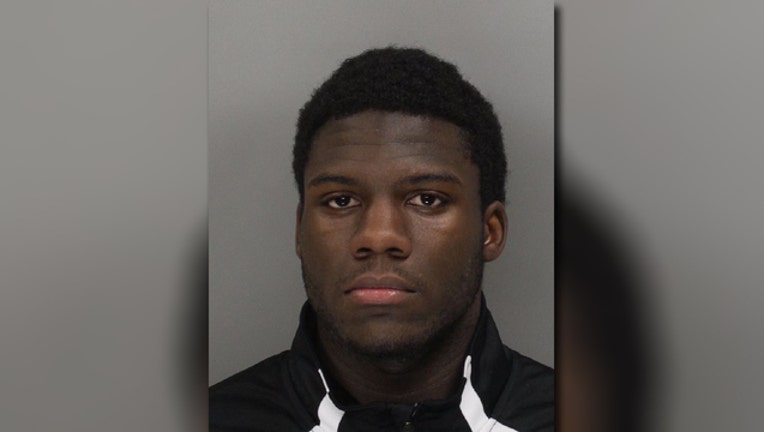 article
MARIETTA, Ga. (AP) — The Cobb County District Attorney's office has announced that a teenager who raped one woman and tried to rape another in separate incidents will spend decades in prison.
Cobb DA Vic Reynolds says in a statement that 17-year-old Rome DaQuie McDowell was sentenced Monday to serve life plus 30 years in prison for the offenses.
Reynolds says McDowell admitted to climbing through the window of a Marietta home and sexually assaulting a 16-year-old girl in Dec. 2015. Just over 24 hours later, McDowell climbed through the window of another home and sexually assaulted an 18-year-old woman.
Cobb police found McDowell riding a bicycle nearby and arrested him.
Earlier this month, McDowell pleaded guilty to all charges from both incidents, including rape, aggravated sodomy, false imprisonment, burglary, sexual battery and theft.